Hoping for a little romance on your Valentine's Day?  Why not find it in a book?  Here are three that I enjoyed!
Find out more about my romance ratings here.
I am always in for a P&P retelling and while this retelling was very loose, I really enjoyed the fresh take.  Focused around dog shows, this book takes the uptight Mr. Darcy and pairs him with an appealing, if not a bit more Bridget Jones than Lizzy Bennett, woman who finds herself in England caring for show dogs.  The romance was sweet and sexy and the modern take on the characters was enjoyable.  Fans of P&P will also notice some dialogue lifted from the original, which was really fun and was sort of an Easter egg for Jane Austen fans.  However, if you've never read Pride & Prejudice, that shouldn't stop you from picking this up.  It would be enjoyable, either way.
I love the Sullivan series and I have been waiting for Smith's story for what seems like FOREVER.  It definitely did not disappoint!  Not only was it very steamy, but Smith's character was just as lovable and sexy as you would imagine.  Valentina was a good foil for him, since she was really reluctant to have any relationships.  The way the story developed was great, as always, because the other Sullivan siblings, and their spouses, made appearances.  Not only do you get to see characters you loved in other books but you get a new and awesome love story.  As far as HEAs go, it doesn't get much better than this!
I always love the reunited trope and Season of Second chances was a nice Winter/Holiday read if you are looking for sweet, a little steamy and cozy.  The characters weren't terribly well developed since we meet the couple after their split, but we are able to learn about their relationship through some flashbacks.  This wasn't the most in-depth romance, but for a very short and pretty satisfying read, it worked for me.
I received these galleys in exchange for my honest review.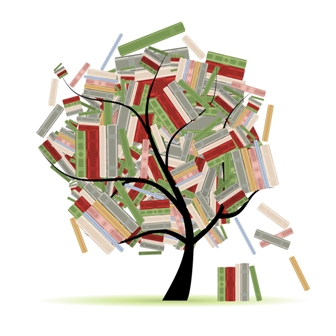 Related Posts