I do love a good Christmas romance!  Here are a few titles that will help make the holiday even more bright and cheery!
Find out more about my romance ratings here.
This was my first Whiskey Creek novel, but it won't be the last.  This book tells the story of a dramatic fall from Grace for Sophia, who has a long list of enemies from her past, but who also has a lot of hidden pain.  As she tries to rebuild her life, she is forced to really rely on herself in ways that she never has before.  The way that Ted's character interacts with her was a good study on how t build a romance.  His feelings for her slowly turn around as she changes.  Through his eyes, we see a new Sophia and it made this sweet romance one that was a fun and romantic read for the holidays.
This is the start of a series that takes place in a small resort town in Vermont.  We start with Jackson, the eldest of the O'Neils, who is trying to save the resort and ends up falling for the ultra uptight PR pro.  I really enjoyed the quirky family that was contrasted against Kayla's very bleak view of the holidays.  Her 'nothing but business' was really a mask for a lot of deep hurt and I liked the way her character developed during her time at Snow Crystal.  The romance was sweet and steamy and  the side stories, which I assume were set-ups for the subsequent books, made me want to keep reading.  I think that I will really enjoy reading about the O'Neil family!
Twas The Night Before Mischief was a novella with an endearingly regency era nerd and a high spirited heroine that was short, but really fun to read.  There's something about the nerdy guy with hidden passion that gets me every time, but I'm not sure that's I've ever come across this trope in historical romance.  It was a fun, sweet, romantic and sexy read.  If you're looking for something that's short, but still has a lot of story packed into it, you should enjoy this title.
I received these galleys in exchange for my honest review.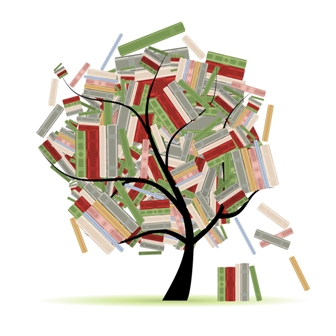 Related Posts