Ex Libris Romance is a feature that gives short reviews of romances.  You can read about my Heat ratings here.
Double Take was a nice twist on the woman running away from her problems trope with a heroine that has a PhD and who is famous (notorious) for her orgasm research.  Enter a small town cop and some very nosy residents and you have a fun, quick read.  I liked the banter between the two main characters and the small town setting, which will always be one of my favorites. The subject matter of the research also made for some hilarious and steamy situations. All in all, this one was a win for me.
This book had everything I love in NA romance: dual point of view, a sexy and protective (but respectful) love interest, and a heroine who is not perfect, but is interesting and strong.   It's set in a small town (my favorite) where Levi and Sarah (Pixie) are both getting over something devastating.  You don't know their complete history right away, but it is given to the reader in tidbits that really kept my interest.  There are some steamy scenes, but it is mostly a very sweet and and poignant romance.  I really enjoyed reading this story and getting to know the characters, as well as their families and friends.  I see that there will be a companion novel set in the same town and I will definitely be checking that out, as well!
Undone was one of those romances that I got pulled into and happily read in one sitting.  I loved the sweet relationship between Paige and Brendan and the nosiness of the town's residents.  That nosiness was cleverly turned into a point of conflict in the story  The majority of the book is actually about their relationship, which was a nice change from a story about endless break-ups.  They faced some pretty tough challenges after they became a couple and so I felt I really got a chance to see them as a couple rather than the book ending when their life together starts.  What can I say except that it was a good story that I enjoyed reading.  I am definitely going to be buying the other books in this series!
I went into this book expecting it to be a quick read, but what I found was a sexy and emotional romance about people trying to live their lives in a time of war ad deployments.  The company that Ben inherits, and must lead, is a mess.  Olivia is the lawyer assigned to help the leadership wade through any legal issues – sort of like a company HR person, and there are many issues to be had.  Both Ben and Olivia are scarred, physically and emotionally, and I found their relationship to be both sweet and very believable.  I became really involved int the story and definitely plan to go back and read the rest of the books in the "Going Home" series!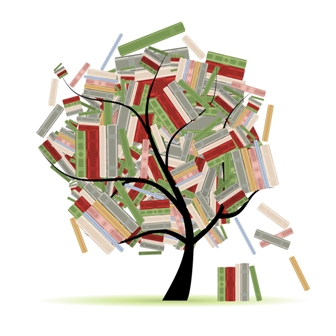 Related Posts