The Wicked King by Holly Black
Narrator: Caitlin Kelly
Series: The Folk of the Air #2
Published by Little Brown on January 8, 2019
Genres: Young Adult, Fantasy
Format: Audiobook
Goodreads

You must be strong enough to strike and strike and strike again without tiring.

The first lesson is to make yourself strong.

After the jaw-dropping revelation that Oak is the heir to Faerie, Jude must keep her younger brother safe. To do so, she has bound the wicked king, Cardan, to her, and made herself the power behind the throne. Navigating the constantly shifting political alliances of Faerie would be difficult enough if Cardan were easy to control. But he does everything in his power to humiliate and undermine her even as his fascination with her remains undiminished.

When it becomes all too clear that someone close to Jude means to betray her, threatening her own life and the lives of everyone she loves, Jude must uncover the traitor and fight her own complicated feelings for Cardan to maintain control as a mortal in a Faerie world.
Pain. So much pain.
You should know, if you have read any Holly Black books, that there will be pain. You should also know that you will still love it.  The Wicked King kept the tension, the intrigue, the beautiful writing, and the surprises of The Cruel Prince and somehow managed to up the stakes.  Throughout this book I really felt Jude's desperation and her utter exhaustion as she tries to keep her humanity in some small way while giving the outward appearance that her mortality has no bearing on her influence and power. There are new players in this game and new and dangerous lands (which I loved).  Everyone's loyalty is called into question in The Wicked King and it becomes even more critical to find someone to trust.  Her partnership with Cardan continues to be complicated both emotionally and as a political alignment.  Basically, no one is 100% loyal, not even those who Jude swore she would always be able to trust.  The ending is another punch to the gut and I don't know why I was so surprised because this is one of the things that Holly Black does best.
Caitlin Kelly is a new narrator for me, but she did a good job of capturing the characters through voice acting.  I think she was a good choice to narrate this story.  In the end, I don't think anyone writes Faerie boos the way Holly Black does.  She managers to really dig deep into their beauty and cruelty while creating a completely absorbing world from which you never want to return.  If you haven't read book two, you are in for a ride.  If you haven't started this series, you are missing out!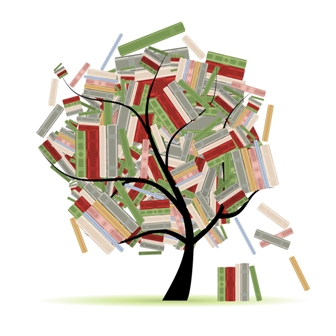 Related Posts