Consume (The Clann #3)
Author: Melissa Darnell
Category: Young Adult
Publisher: Harlequin Teen
Release Date: 8-27-13
Tristan Coleman has survived the change from Clann magic user to vampire, much to Savannah Colbert's joy—and despair. By changing the Clann's golden boy and newly elected leader, even to save him from death, she has unleashed a fury of hatred and fear that they cannot escape.  As the Clann and the vampire council go to war, Tristan and Sav face a new threat—a fracturing of the all-consuming bond they share. To fight for peace, they must forge a new trust and risk everything to take down their deadliest enemy, even as they must run for their lives. Soon they will learn that some bonds are stronger than love—and some battles cannot be won without sacrifice. – Goodreads
When I first read this series, I remember liking  the new spin on some very old subject matter.  The combination of vampires and witches brought a new dimension to paranormal stories.  The star-crossed lovers theme was also one that really caught my interest.  If you've read this series, you know that at the end of book two things took a very surprising turn for Tristan.  This last installment in The Clann series was in large part about how Tristan deals with his new found situation and how Savannah now has to find a new place in his life.  I liked the continuation of the complicated family dynamics for both main characters and the hard choices that both Tristan and Savannah are forced to make.  There were some excellent fighting scenes and some pretty good plot twists that answered a lot of questions from the first two books.
I can't exactly put my finger on why, but Consume just didn't keep my interest as much as the first two.  I think that Consume had a lot more down time than the other two.  There was  lot of waiting around in this story.  I also didn't feel as attached to Tristan as a character or to Savannah and Tristan as a couple.  Their dynamic changed, as you would expect, but it made it less intersecting for me.  That isn't to say that this was a bad book, because it wasn't at all.  I do like this series and recommend it as a new twist on YA paranormal romance, but I just didn't feel as involved in this book as I did in the first two.
I received this galley in exchange for my honest review.
Find Melissa Darnell online:
Website
Faceebook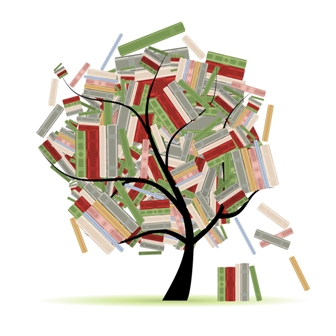 Related Posts