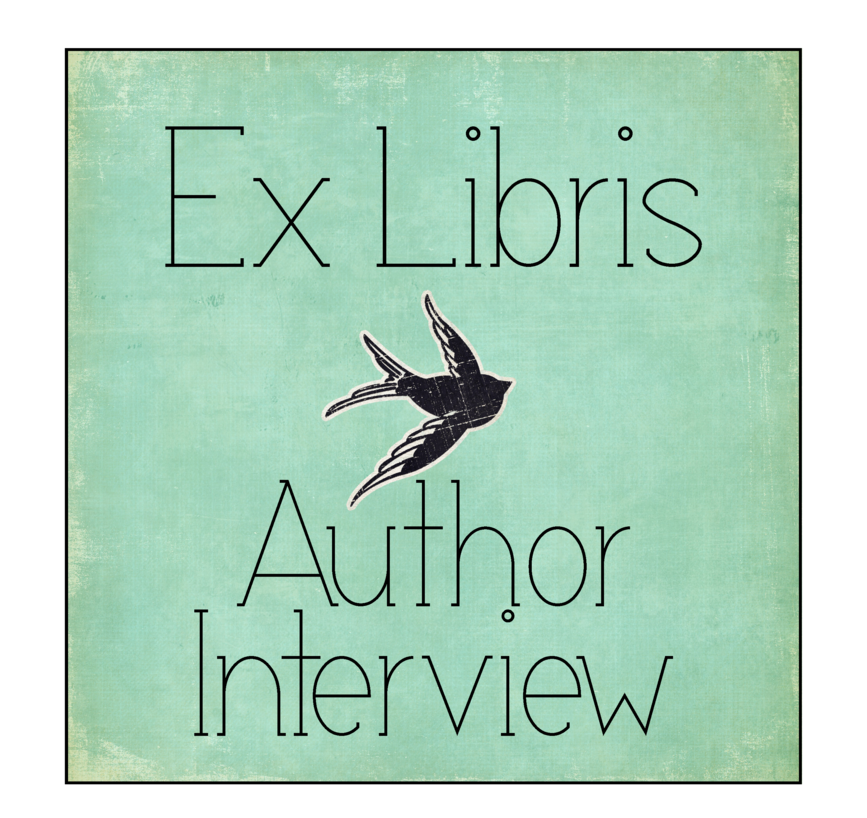 I am thrilled to have Caragh O'Brien back on the blog today to answer some questions about the thirst book in the Birthmarked series, PROMISED.  As you probably know, this series is one of my favorites and encouraging people to read these books has become one of my book blogging missions.  After you read the questions, you can enter to win a finished copy of the conclusion to this powerful series.
1. How does it feel to approach the release of the last book in this series?
Kate, let me first say thanks for having me by for an interview.  I always like exchanging emails full of ideas with you.
I should be excited about the last book in the Birthmarked trilogy coming out, and some days I am, but for some reason, more often I feel wistful.  It's difficult to explain.  I've had this private world in my mind for so long now, like a very sweet, fascinating secret, and now I'm letting it go.  The only cure for this is to keep writing, so that's what I do.
2. The idea of what makes a family seems to shift throughout the series. It seemed to reflect our own changes in attitude about families here in the real world.  Was that something you thought about or did it just happen as you developed the story?
Gaia's sense of her own family definitely evolves as she loses and becomes close to different people over the series.  I think it says something about her capacity to love, and how love is even bigger than blood or genes when forging and cherishing family.  In that way, I suppose her experience reflects what I see in the real world, but I think that love as the cornerstone of family has been true for a long time, and not just in recent attitude shifts.
3.
Gaia and Leon experience some tension in this book because their ideas about how to solve the threats to New Sylum are so different. Was it difficult to write about such different characters in a relationship?
Gaia's relationships with guys have never been simple, so it made sense to me that new pressures would bring out new sides of the characters.  It was definitely tricky.  The hardest part for me is making the relationships progress in a way that feels genuine, including when they aren't always pretty.  Having a plot driven by real problems outside of the romantic relationships kept the personal side feeling real to me. 
4. Let's talk about the ending. Gaia has a very difficult choice to make and then that choice is taken away from her.  Did you have any alternate endings or was there only one in your mind?
The story could have ended many ways, of course, but once I hit upon this ending, it felt inevitable to me.  I needed something resonant enough to be worthwhile, knowing readers were going along with Gaia and me through three whole adventures, and it had to fit the characters and the intricate situation, too.  I rewrote the last chapter more times than I can count, and quite late into the copy editing process, trying to get it right.  I kept begging my editor for a bit more time, and she let me keep tinkering until we were both satisfied.
5. What are you working on now?
I recently finished up a tie-in story for the Birthmarked trilogy, "Ruled," which is available on

Tor.com

, so I've had one last adventure with my favorite characters.  Besides that, I have a new YA sci fi idea I'm excited about.  It's like a puzzle to me, with different layers, and I'm enjoying the exploration.
Thanks again, Kate, for having me by!
From the author's website –
A couple of years ago, as I drove across the country with my family from Connecticut to California, the drought in the southern states started me thinking about what's going to happen to America when climate change really hits.  I figured we'd annex Canada and all move north.  It wasn't the nicest idea, and it sparked deeper concerns about how power and politics might evolve in a crisis.  Once I threw in babies, too, I had the start of Gaia's story. People ask me how I became a writer, and the answer's slow and simple.  Take my book-laced girlhood, and my friendship with my best pal neighbor, and my six wild, musical siblings, and my love for my husband and our goofy kids, and certain losses and fears, and my years of writing and teaching, and then put me on a couch with a computer. I try to write the best thing I can.
I wrote the first draft of Gaia's story while on sabbatical in Tiburon, CA, and when I was stumped, I'd walk in the hills. I walked pretty much every day.
Find Caragh M. O'Brien online
Website
Twitter
Facebook
Just because I love this series SO much, I am giving away a finished copy of Promised.  It's open internationally, so just fill out the form below and good luck!  (You must be 13+ to enter).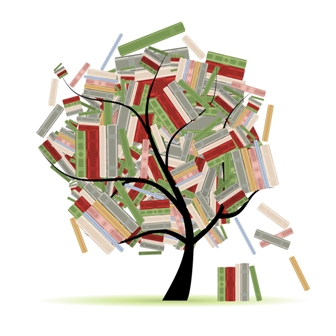 Related Posts