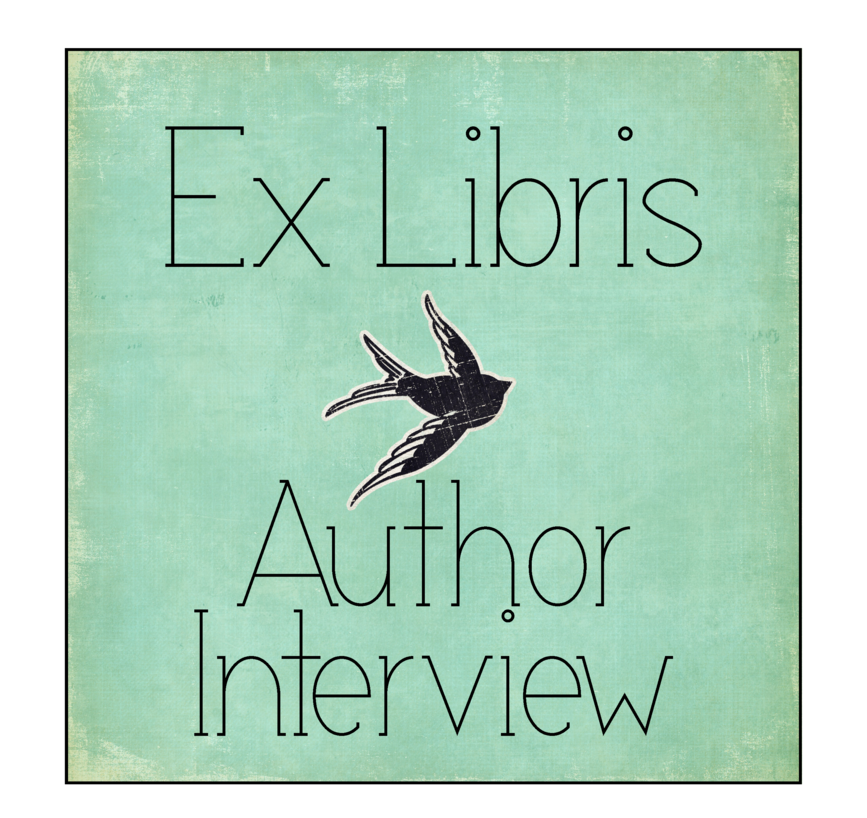 I am very excited to have Caragh O'Brien on the blog today!

From amazon.com – Caragh O'Brien is the author of BIRTHMARKED, a young adult, dystopian novel published by Roaring Brook Press in April 2010. Two more books are planned in the series. She has published a handful of romance novels and teaches high school English near her home in Connecticut.
As you just read, Caragh is the author of the Birthmarked series, which includes the first book, Birthmarked and Prized, which was released in November 2011.  I have been encouraging people to read this series since I discovered it and Prized made my Best of 2011 YA list and I am so glad that I was able to ask a few questions about this fabulous series.
Here is a little bit about Birthmarked and Prized:
Birthmarked
Author: Caragh M. O'Brien
Genre: Young Adult
Publisher: Roaring Brook Press
Release Date: 3-30-11
As a new midwife, Gaia has just delivered her first baby and advanced it to be adopted and live in The Enclave.  Like her mother, she hopes to faithfully serve the pregnant mothers of her area and make sure that the first three babies born every month are given to The Enclave. Gaia is set apart by a burn scar on her face, and despite the negative attention it sometimes brings, she has a good life and she wants to make her family proud.  The unjust arrest of her parents and a dawning realization that perhaps The Enclave doesn't have the right to control every aspect of her life, puts her on a path of rebellion, adventure, and deep emotional discovery.
Prized
Author: Caragh M. O'Brien
Genre: Young Adult
Publisher: Roaring Brook Press
Release Date: 11-8-11
Gaia has escaped the enclave with her baby sister and barely manages to find the oasis she is looking for.  When she arrives, Gaia soon discovers it is a place with many rules and a mysterious forces that keep you from leaving. While the people of Sylum live in peace, their strict code of conduct is also unjust.  She must decide whether she can comply with their rules or fight their ways and try to save an entire society.
How did you come up with the idea behind the books?
First, let me say thanks, Kate, for having me by.  Your enthusiasm about my books has been so encouraging! 
The very first ideas for the Birthmarked Trilogy began forming during a road trip through the Southern states during a drought several years ago.  The waterless lakes made climate change real to me, and I wondered how society and politics would be affected.  When I considered what it would take to survive, Gaia and her world began to evolve, and I followed along.
As a mother, I found this book to be very emotional.  Have you noticed different reactions in your adult and teen readers?
I understand what you mean; I've had pregnant mothers say they need to wait until later to read it.  Generalizing about the adult and teen reactions feels a little misleading, because when I say teens like the fast pace, adults tell me they do, too, or when I say adults appreciate how the book invites them to think about the haves and have-nots in our own world, then I'm overlooking something profound I've heard from a teen reader in Indonesia.  An adult asked me just yesterday why Birthmarked is a young adult novel.  That's a question teens have not asked me, so that's a difference.
There are some pretty intense scenes in both books that deal with births and deaths.  What kind of research did you do to help make them so realistic?
I drew first from my own experience as a mother for the births, and I did additional research into midwifery, including discussing the birth scenes in my novels with a midwife friend of mine.  She's great.  For the deaths, unfortunately, I drew from my own experience there, too, since I was with my father when he died.  I dedicated Birthmarked to him. 
As I was reading, it seemed that the themes of freedom and choice were important to the story.  Was that something that you thought about consciously or something that emerged more organically as you were writing?
A character's choices are pivotal to the plot and character's evolution, so I definitely considered them consciously as I first-drafted.  Face characters with difficult decisions, and their choices determine who they are.  Different forms of freedom became bigger issues for me in Prized, and I very consciously weighed them, especially as I revised later drafts.  The thing about themes is I don't set out to put them in.  They're not a starting point.  Yet by the end, since I'm writing about things that matter to me, they're unavoidable.
What's next for Gaia? (Any hints about book 3?)
The end of Prized sets up pretty clearly where Book 3 (Promised) is headed, so it should be fairly easy for readers to imagine the trajectory of Gaia's future.  Writing the third book has been tricky because I have two complete casts of characters to deal with, and they can't all come forward or I'd have one mob scene after another.  I can say that things get very bad and people get hurt.  You probably guessed that much already.
What is your next writing project going to be?
I have a new young adult sci-fi project I'm kicking around.  It will be strange, frankly, to work on something that's not Gaia's story.
Do you have an approximate release date for Promised that I can share with the readers?
I only know it's due out in the fall of 2012.  The manuscript is in copyediting now and the art team is working on the cover.  Readers might be interested to know that a free tie-in story, "Tortured," will be released on Nook and Kindle on December 6th.  It will also be featured on Tor.com on December 8th. 
Go and check out the awesome bonus content that's available now!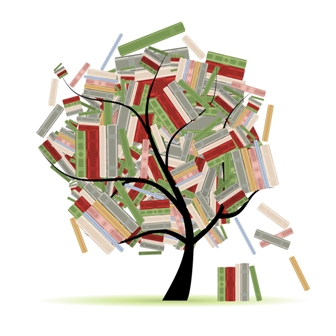 Related Posts