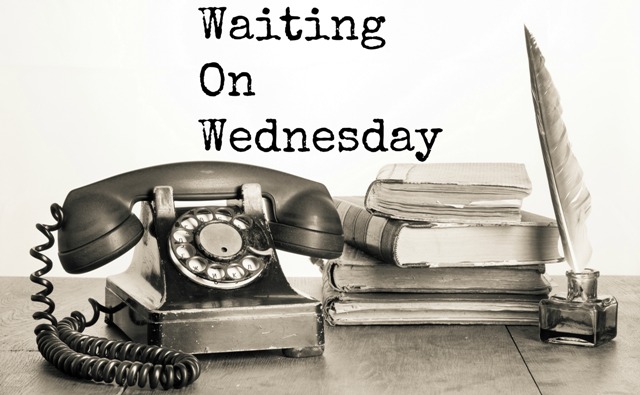 Summer is a great time to read about people being stranded on a desert island because, let's be honest, there are days when that doesn't sound half bad.  My Waiting on Wednesday pick is A Map For Wrecked Girls by Jessica Taylor.  If you're curious, she posted a teaser this morning!  Check it out!
A Map For Wrecked Girls by Jessica Taylor
Published by Penguin on August 15, 2017
Genres: Young Adult
Goodreads

We sat at the edge of the ocean—my sister Henri and I—inches apart but not touching at all. We'd been so sure someone would find us by now.

Emma had always orbited Henri, her fierce, magnetic queen bee of an older sister, and the two had always been best friends. Until something happened that wrecked them.

I'd trusted Henri more than I'd trusted myself. Wherever she told me to go, I'd follow.

Then the unthinkable occurs—a watery nightmare off the dazzling coast. The girls wash up on shore, stranded. Their only companion is Alex, a troubled boy agonizing over his own secrets. Trapped in this gorgeous hell, Emma and Alex fall together as Emma and Henri fall catastrophically apart.

For the first time, I was afraid we'd die on this shore.

To find their way home, the sisters must find their way back to each other. But there's no map for this—or anything. Can they survive the unearthing of the past and the upheaval of the present?
Waiting on Wednesday was a feature originally conceived by Breaking the Spine.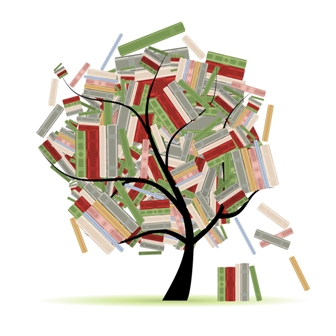 Related Posts