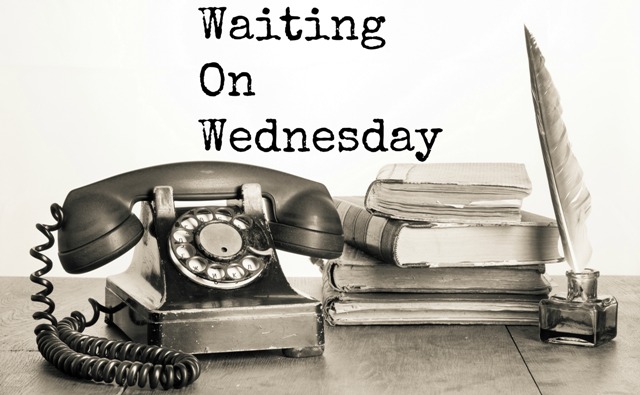 Waiting on Wednesday is a feature hosted by Breaking The Spine where I talk about books that I am eagerly anticipating!
This week, my WoW pick is…..
Draw The Line by Laurent Linn
Published by Simon & Schuster on May 17, 2015
Genres: Young Adult, LGBT
Goodreads

Adrian Piper is used to blending into the background at his Texas high school. He may be a talented artist, a sci-fi geek, and gay, but those traits only bring him the worst kind of attention.

In fact, the only place he feels free to express himself is at his drawing table, crafting a secret world through his own Renaissance art-inspired superhero, Graphite.

But in real life, when a shocking hate crime flips his world upside-down, Adrian must decide what kind of person he wants to be. Maybe it's time to not be so invisible after all—no matter how dangerous the risk.

In Draw the Line, Laurent Linn's debut novel, he writes a charged story—illustrated with his own extraordinary drawings—about discovering your own superpowers, deciding how to use them, and where to draw the line.
I saw this on Edelweiss and the plot just grabbed me.  I loved the idea that Adrian has this whole other life because of his art and I really love the cover.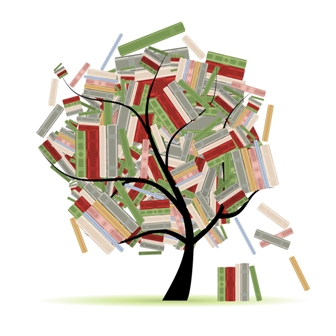 Related Posts