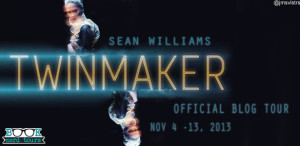 Welcome to my stop on the TWINMAKER blog tour.  Today, I'm sharing my thoughts about the book.  Don't forget to scroll down and enter the giveaway!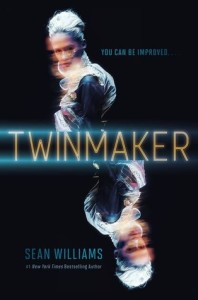 Twinmaker
Author:
Sean Williams
Category:
Young Adult
Publisher:
Balzar + Bray
Release Date:
11-5-13
In a near-future world in which technology can transport you anywhere instantly, can a coded note enable you to change your body—to become taller, stronger, more beautiful? Clair is pretty sure the offer is too good to be true. But her best friend, Libby, is determined to give it a try, longing for a new, improved version of herself. What starts as Libby's dream turns into Clair's nightmare when Libby falls foul of a deadly trap. With the help of Jesse, the school freak, and a mysterious—but powerful—stranger called Q, Clair's attempt to protect Libby leads her to an unimagined world of conspiracies and cover-ups. Soon her own life is at risk, and Clair is chased across the world in a desperate race against time. –
Goodreads
The world building in this book was very detailed and while the technology was much different than what we have now, it was described in a way that immersed you in a place where you could travel anywhere in a matter of seconds.  People could also get updates, much the way computers do, by traveling in the d-mat machines. The other side of that, of course, was that these updates might be fake or could go terribly wrong.  The idea that people are desperately looking for a way to change who they are and what they look like is rooted in ideas that we see all around us on a daily basis, and the fact that it was a desire for improvement (something we can all relate to) that set the story in motion gave it a very realistic feeling, even with the sci-fi elements.
Twinmaker was a fast-paced story full of fascinating future-tech, political intrigue, and non-stop action.  There were parts that got so twisty that I simply couldn't put the book down.  Although I am all for romance, it was kind of refreshing to read a book where a romance wasn't the main focus.  While Clair is the main character, I think the other people involved; the rebels, Jesse, and mysterious Q really rounded out the book and were a big reason I wanted to keep reading.  The way the world was structured and the story unfolded kept me engaged and asking new questions, even others were answered.  This was my first book by Sean Williams, but I don't think it will be my last!
3 Winner will Each Receive a Copy of TWINMAKER
Must be 13+ To Enter
Ships in US Only
 ABOUT THE AUTHOR
#1 New York Times bestselling Sean Williams lives with his family in Adelaide, South Australia. He's written some books–thirty-nine at last count–including the Philip K. Dick-nominated Saturn Returns, several Star Wars novels and the Troubletwister series with Garth Nix. Twinmaker is the first in a new YA SF series that takes his love affair with the matter transmitter to a whole new level. You can find some related short stories over at Lightspeed Magazine. Thanks for reading.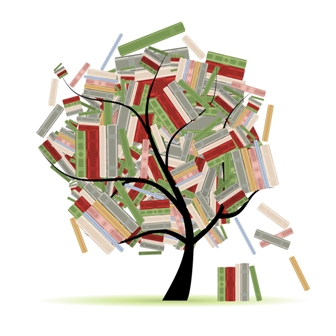 Related Posts