I received this galley in consideration for an honest review.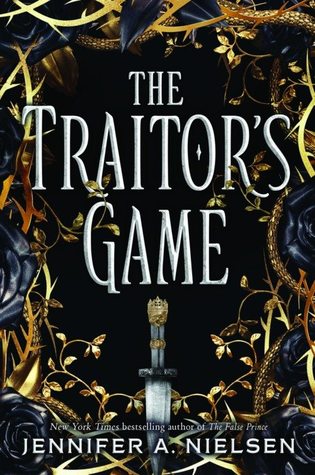 The Traitor's Game by Jennifer A. Nielsen
Published by Scholastic on February 27, 2018
Genres: Young Adult, Fantasy
Goodreads

Nothing is as it seems in the kingdom of Antora. Kestra Dallisor has spent three years in exile in the Lava Fields, but that won't stop her from being drawn back into her father's palace politics. He's the right hand man of the cruel king, Lord Endrick, which makes Kestra a valuable bargaining chip. A group of rebels knows this all too well -- and they snatch Kestra from her carriage as she reluctantly travels home.The kidnappers want her to retrieve the lost Olden Blade, the only object that can destroy the immortal king, but Kestra is not the obedient captive they expected. Simon, one of her kidnappers, will have his hands full as Kestra tries to foil their plot, by force, cunning, or any means necessary. As motives shift and secrets emerge, both will have to decide what -- and who -- it is they're fighting for.
The Traitor's Game has a couple of things that are catnip for me: second chance friendship/romance and dual point of view.  Kestra and Simon grew up together at the palace, although they were in vastly different circle of existence. She, a princess and he, a serving boy. Their childhood friendship took a dark turn and that damaged history hangs heavily over their interactions as he tries to fulfill his own desires for freedom in the kingdom.  Kestra has been a target her whole life and seems to be the tough, independent princess when in fact she has little control over her life.  There were very few people she could actually trust and very few who saw her as more than an asset or someone who could be used as a means t an end.  Being kidnapped gives her the opportunity to earn her freedom and that journey was central to the story.  Everyone seems to hate each other, but they need each other, as well.  It makes for a lot of tension that kept the story moving and provided another layer of conflict between people who all shared a common desire to free themselves form Endrick's rule.
There was a lot of intrigue and, of course, action.  Kestra had to learn to protect herself and it's a skill that definitely comes in handy as they search for the dagger. The search leads to the revealing of some major secrets and I know we'll here more about them n the next book. (At least, I hope we will).  The Traitor's Game was a fun and action-filled story.  I'm looking forward to reading more about all of the characters because I think now that the world is established, there is a lot of room for story expansion and character development. I can tell that there will be more secrets, more conflict, and more romance.
You can watch the book trailer here!
Listen to the spotify playlist here!
Read an excerpt here!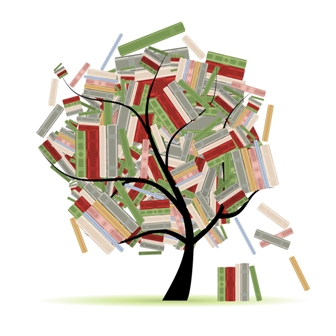 Related Posts