Enders
(Starters #2)
Author:
Lissa Price
Category:
Young Adult
Publisher:
Random House
Release Date:
1-7-14
With the Prime Destinations body bank destroyed, Callie no longer has to rent herself out to creepy Enders. But Enders can still get inside her mind and make her do things she doesn't want to do. Like hurt someone she loves. Having the chip removed could save Callie's life – but it could also silence the voice in her head that might belong to her father. Callie has flashes of her ex-renter Helena's memories, too …and the Old Man is back, filling her with fear. Who is real and who is masquerading in a teen body? – Goodreads
Starters was one of my favorite books of 2012, so I was more than eager to get my hands on its sequel.   Callie has survived the assassination attempt and the downfall of Prime Destinations and is trying to live a new life with more security for her and for her brother.  Of course, this new life can't last for long, and it isn't long before the chip in her head starts controlling her once again.   This book is her fight to be free from the chip's control, and the world she uncovers is chilling and, at times, horrifying.  Callie was not the only teen who tried to better her situation by renting out her body, and I thought the discovery of more kids like her was a very good motivation for the plot of the book.  Not only was she trying to rid herself of this burden, but she was trying to help others.  What she discovers about The Old Man is uncovered slowly and with a lot of action.  The story really never slows down, even for a second.
Enders had twist after twist and I can't remember the last time a book kept me guessing so much.  There were new elements to this world, but they were integrated seamlessly into Enders, which really impressed me.  Sometimes, introducing new elements can be tricky, but I did not get that disjunct feeling that I sometimes do with sequels. The new characters really added to the story and helped draw me back into the book.  The post-plague world was still a sad one for many people, but Callie's sense of action and purpose rally gave the story direction.  I think my favorite part was the ending.  It was a perfect blend of hopeful and sweet with a pitch-perfect resolution to the relationships that emerged in this book.   If you have not read this series, I give it my highest recommendation.  It perfectly combined sci-fi with contemporary elements, which resulted in a story that I was not able to put down.
I received this galley in exchange for my honest review.
Find Lissa Price online:
Website
Twitter
Facebook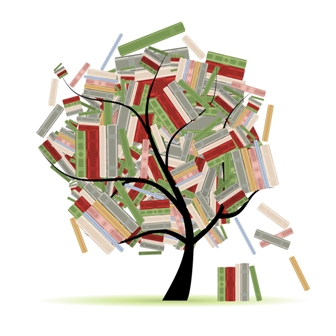 Related Posts