The Unseen
Author: Heather Graham
Genre: Fiction/Romance
Format: ebook
Publisher: Mira
Release Date: 3-27-12
1800s. San Antonio, Texas: In room 207 at the Longhorn Saloon, in the long shadow of the Alamo itself, a woman renowned for her beauty was brutally murdered. Her killer was never found. One year ago: In that same historic room, another woman vanished without a trace. In the last month, San Antonio has become a dumping ground for battered bodies. Texas Ranger Logan Raintree cannot sit by and let his city's most vulnerable citizens be slain. Among Logan's new team is Kelsey O'Brien, a U.S. marshal known for her razor-sharp intuition and a toughness that belies her delicate exterior. Together, Kelsey and Logan follow their instincts to the Alamo and to the newly reopened Longhorn, which once tempted heroes with drink, cards and women. If the spirits of those long-dead Texans are really appearing to the victims before their deaths, only Kelsey and Logan have the skills to find out why.
I think the first thing I loved about this book was its setting in San Antonio.  I can't think of a place more suited to having spirits walking around than the area around The Alamo.  Both of the protagonists in this book have special abilities and have tried to hide those talents from all but a very few individuals.  As the case unfolds and more women start to disappear, you really get a sense of the frustration that Kelsey and Logan both feel.  Even with their abilities, they can' t seem to get a read on these disappearances.  I tried to figure it out as I always do when I read mysteries, but I found that I was wrong about who was behind the murders which was fun.  It was nice to read a mystery that didn't involve an obvious plot.
The Unseen was an exciting and smart mystery with a very spooky element that made it a page turner.  The romance between Logan and Kelsey is sweet, but it is not the main focus of the story which was nice.  Often I find that with the romance/mysteries the structure of the story suffers when the romance becomes the focus instead of the case that is being solved.  This book struck a  good balance and I was pleasantly surprised by how involved I got in the story.  If you like hard to solve cases with a little romance and a few ghosts, I think you will find this book very enjoyable!
This book earned 4 birds:





I received this book as a galley from the publisher in exchange for my honest review.
Find Heather Graham online:
Website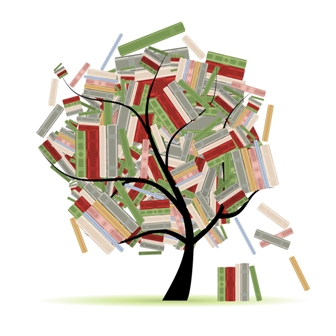 Related Posts