Red Glove
Author:
Holly Black
Genre:
Young Adult
Format:
ebook
Publisher:
Margaret K. McElderry
Release Date:
4-5-11
Cassel now knows the truth about his abilities and is trying to decide if resisting a life as a Worker is worth it, or if he should just give in and join one of the crime families. His brother has been killed and the Feds want his help solving the crime. To complicate matters, the girl he loves has been worked by his own mother and he can't trust Lila's feelings for him because of it. Cassel has to decide between the normal life his heart yearns for and a life in the mob. Can he figure out a way to play both sides and get everything he wants?
Red Glove was just as strong as White Cat. Cassel's life becomes even more complicated and he is still trying desperately to preserve the small bits or normalcy he was able to carve out at boarding school. His two worlds start to blend dangerously as Lila enrolls at his school and he has to stay away from her until the curse wears off. He is forced to hear the girl he loves finally say 'I love you' knowing that the emotions aren't real. The stress, the longing and the confusion of his life weigh heavily on his mind.
I was once again blown away by the world that Holly Black created. I loved the social and political conflicts between workers and non-workers and the prejudice that would certainly arise in an environment of fear. It makes Cassel's existence in two worlds seem that much more complicated and painful. In Cassel's life, curses leave no one untouched, even the girl he loves.
I could write on and on about this book, but I don't want to give too much away. Instead, I will just say that Red Glove is as wonderful and filled with internal conflict as White Cat.
Red Glove is the sequel to White Cat. You can read my review of White Cat here.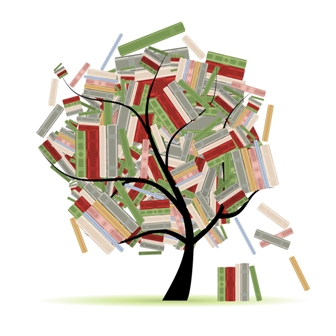 Related Posts