Sweet Evil
Author: Wendy Higgins
Genre: Young Adult
Format: ARC
Publisher: Harper Teen
Release Date: 5-1-12
What if there were teens whose lives literally depended on being bad influences? This is the reality for sons and daughters of fallen angels. Tenderhearted Southern girl Anna Whitt was born with the sixth sense to see and feel emotions of other people. She's aware of a struggle within herself, an inexplicable pull toward danger, but Anna, the ultimate good girl, has always had the advantage of her angel side to balance the darkness within. It isn't until she turns sixteen and meets the alluring Kaidan Rowe that she discovers her terrifying heritage and her willpower is put to the test. He's the boy your daddy warned you about. If only someone had warned Anna. – Goodreads
Anna Whitt is as sweet as can be, if not a little odd.  She spends her life closely controlling her own actions until she meets Kaiden. The truth about her parents opens up a Pandora's box full of problems, not the least of which is her doomed attraction to Kaiden and the danger she is not constantly trying to avoid.  On top of that, she meets others like her who don't have an angelic nature to balance them out.  The result is a story that is intense and a little scary, at times, but always entertaining.
People kept telling me about this book by identifying it as "the book with the hot guy on the cover."  While I cannot argue with that assessment, what I found inside was much darker than I expected.  Higgins did not shy away from or gloss over the evil nature of some of the demons.  Some of the things described in the book were truly horrifying, which made it a surprisingly intense read.  This intensity was compounded by the romance which came with a large dose of pain and longing.  Overall, Sweet Evil was more than just the fun book I expected and I can't wait to read book two!
This book earned 4 birds:


I received this ARC in exchange for my honest review.
Find Wendy Higgins online:
Website
Twitter
Facebook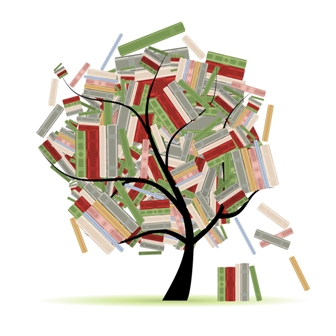 Related Posts