Swear
Author: Nina Malkin
Genre: Young Adult
Format: ebook
Publisher: Simon & Schuster
Release Date: 10-18-11
Dice has been trying to put her life back together for the last six months. When Sin left it broke her heart, but she is determined to move on and put all of the supernatural happenings behind her. When her best friend's boyfriend goes missing, she knows it has something to do with Sin and the ghosts that she can't seem to get out of her life.
Much like Swoon, the story telling style is unusual, but so is the story itself.  I really tried to get more involved in the characters in this book, but I felt the same sort of distance that I did with Swoon.  That being said, I felt that Sin was a much more sympathetic character this time around and had an easier time wanting him to succeed.  I enjoyed seeing Pen's character develop as a result of the things that happened in her life and I thought it added some depth to the story.  One thing I feel I should mention is that this book has a lot of casual sex and casual drug use, so it might be better for older teens or adults. Although the story was interesting, the characters seemed a bit withdrawn and it kept me from really getting involved in the story.  However, it had it's moments where there was a lot of action and suspense which helped to round out the book.  I gave it 3 stars.
My review of the first book, Swoon, is here.
I received this book as a galley from the publisher in exchange for my honest review.
Find Nina Malkin online:
Website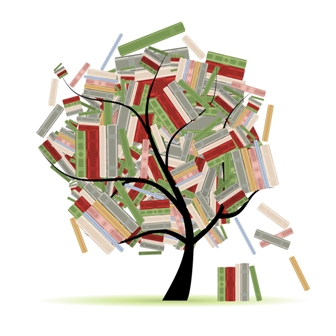 Related Posts