Dexter and Emma meet the night of their graduation. From that point, the book becomes a snapshot of the same day (July 15) every year for twenty years. Their loves, losses, adventures and misadventures are revealed as we visit them on that day every year.
This book was brilliant in so many ways. The writing was funny, witty and engaging. Nicholls captures the full range of feelings and phases of life that happen post college; the exciting sense of "what's next?", the quarter life questioning of direction and the middle aged desire to start over. It's all written so effortlessly and convincingly, I found my self shaking my head in agreement because the situations were so relatable. Throughout the book, whether they are together or apart, Dex and Emma seem to be two people at opposite ends that were meant to be together, whether as friends or something more. The author does an excellent job of writing about the small opportunities that pass in and out of our days that could have changed our lives profoundly, had we noticed or been ready for them. It is that theme off missed opportunity and even inconvenient opportunity that gripped me the most about this book, because as much as I love the quick and funny dialog, this book is about every relationship you've ever had. It's beautiful and heartbreaking and my only regret is that I didn't read it sooner.
They movie version is coming out this month and I am almost afraid to see it because I can't imagine how this brilliance could translate to a screenplay, but I will probably see it, nonetheless. A night out is a night out, right?
My friend Danielle gave me this book and now I'd like to pass it on to the next person. If you would like a chance to read this wonderful book, leave a comment and I'll have a drawing and mail it to the winner.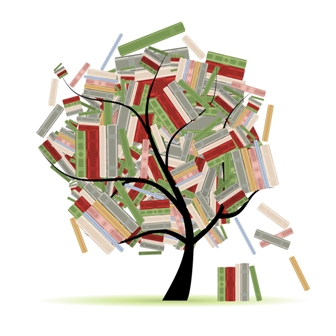 Related Posts