I received this galley in consideration for an honest review.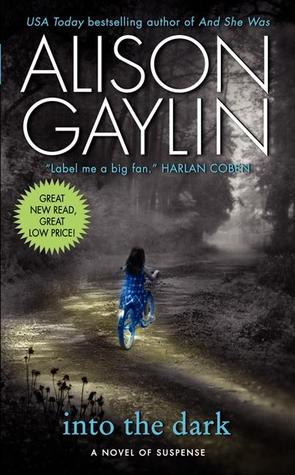 Into The Dark by Alison Gaylin
Series: Brenna Spector #2
Published by Harper Collins on January 29, 2013
Genres: Mystery, Fiction
Goodreads


In USA Today bestselling author Alison Gaylin's latest book, Missing Persons Investigator Brenna Spector is back, this time on the case of a performance artist, whereabouts unknown-a case that strikes dangerously close to home
Into The Dark is a follow up to And She Was, and like its predecessor, it artfully combines intricate mystery with a personal story.  The Iris Neff case pushed Brenna into the limelight, which both works for and against her.  In this book, a mysterious performance artist has more than one of the men in Brenna's life completely enraptured but the stories that the mysterious Lula Bell tells are deeply disturbing to Brenna.  The big question is who this woman is and whether she has a connection to Brenna's sister, Clea.  With almost perfect pacing this book gives small detail after small detail until the mystery is slowly pieced together.  Along the way, Brenna must interact with her slimy former boss, an earnest Hollywood agent, and of course, her assistant Trent, who is still stealing the show.   The case that Brenna works on in this book was more complex, which is why I was so drawn in by the story.  It combined the darkest motivations that people have with their deepest need for approval and love.  It was outstanding.
I felt that the mystery being solved and Brenna's personal life were effortlessly integrated into this story.  The elements of the case and people involved seemed to weave in and out of one another brilliantly and I had a really hard time putting this book down.  We gain more insight into the mystery of Brenna's sister but the cloud of her disappearance still hangs over Brenna's head.  I felt like we got to see more of Brenna's life in this book and how her work impacted the people she loves, particularly Maya.  The scenes with her daughter were sweet and heartbreaking.  Brenna's perfect memory makes spending time with her daughter bittersweet since she can still clearly see the little girl that Maya used to be.  As a parent, that part of Brenna's condition really spoke to me and rounded out Brenna as a character, making  her more than a PI with a unique gift.  The same can be said for her developing relationship with Detective Morasco, who I am liking more and more.  The whole time I was reading, I kept wishing that this was also a TV show, because with only one book left in the series, I know I will be sad to leave Brenna's world behind after the last book.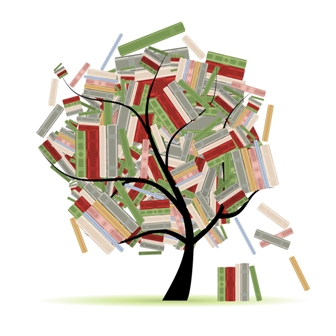 Related Posts