Welcome, romance readers!  Today I'm sharing my reviews of three romances that I've read recently.  To me, summer fun means reading romance!
Find out more about my romance ratings here.
I loved this book!  Set in Amish country, this romance was a breath of fresh air.  Jacob is not your typical alpha male romance hero.  Rather, he is the strong and silent type who really makes Laura rethink the life she has made for herself.  Laura, on the other hand, makes Jacob examine what it is that he wants from life.   In the end, I truly felt that Laura and Jacob each had a good influence on each other.  The difference in their way of life was also a very interesting part of the story.  This was a sweet and entertaining romance with a very satisfying story.
Another book in the Sullivan Brothers series, From This Moment tells the story of Marcus ad Nicola, who meet with the purpose of having a one night stand, but end up falling in love. Marcus was a very appealing character as the responsible brother. I also liked Nicola, who was a famous pop star on the outside, but still felt like a small town girl on the inside.  I think fans of this series will be pleased with this installment
I am usually a fan of the baby related plot, but this one fell a bit flat. The subplot of this book was that the female MC is a rape survivor who decides she wants Ryder to "teach her" how to accept physical intimacy again. This comes up in romance a lot and it has always made me uncomfortable as a plot device. To be honest, it soured me to the rest of the story, as well.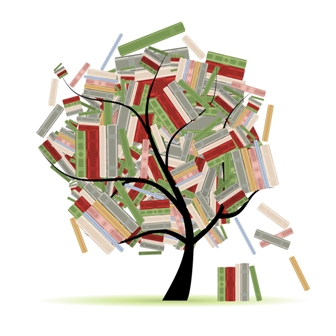 Related Posts