All Fall Down
Author:
Megan Hart
Category:
Fiction
Publisher:
Mira
Release Date:
12-20-11
Liesel's dream is to start a family. When her husband's 20 year old daughter appears at their doorstep with  three kids, she gets a lot more than she ever bargained for. Sunny and her children escaped a mass suicide at a nearby cult compound and are the only survivors in a nationally televised tragedy. Now, Leisel and Chris must come to terms with the daughter they knew nothing about and Sunny must try to adjust to a totally new life.
I was very intrigued by the subject of this book, because there are a lot of emotional things going on at once.  You have Liesel's quest to have a baby, the appearance of a child form her husband's first marriage, becoming grandparents, and recovering from years of mental and physical abuse.  That sounds like it would make for a very depressing novel, but All Fall Down isn't that at all.  Liesel is forced to confront her feelings about her possible infertility while trying to engage her husband who is reeling from the discovery that he had a daughter all this time.  Sunny is trying desperately to fit into a world that she was taught to avoid and even hate.  Despite all of that, everyone has something to teach the other.
Most importantly, Sunny's upbringing and ideas aren't painted as totally wrong or evil.  While the abuse was certainly disturbing, some of her other ideas weren't completely off base, and it's that coming together of worlds and lifestyles that makes this book work so well.  As a reader, you got to watch both Liesel and Sunny grow into new people.  It was emotional from beginning to end and I was never quite sure what would happen, which also made it quite suspenseful.  I love bittersweet endings, and this book certainly had that.  Overall, it was a book that took a more than one difficult subject and made them work inside a new and endearingly inexperienced family.
I received this galley in exchange for my honest review.
Find Megan Hart online:
Website
Twitter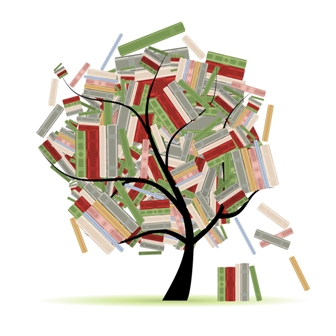 Related Posts