I just put the black-eyed peas in the crock pot and now I'm sitting down to write about about my year in blogging.  I celebrated my third year of book blogging in 2014, and it was a year of finding balance between my other (day-to-day stuff) and my reading.  As anyone who blogs will tell you, it can be a bit of a full time job if you let it take over your life.  My final reading total was 218, which was favorable to my forecast (or goal) of 215.  I decided to look at what exactly I read and break it down very broadly by category.  It's not an exact measurement, but here is an approximate idea of what I read this year:
61% – YA (All categories of YA)
Here are a few that really stayed with me this year.  Of course, this is a very short list.  There are many more I could add….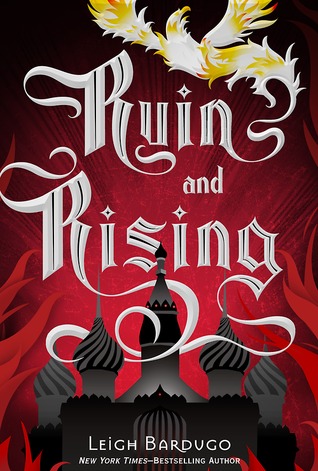 28% – Romance (adult romance – includes regency, contemporary, paranormal, etc..)
Here are a few that of my favorites….
9% – Adult Fiction (lit fic, women's fic, mystery, etc..)
Here are a few that I really enjoyed…..
2% – Audiobooks
Here are my favorites:
Reading goals for 2015:
My overall goal for number of books will be 205 this year.  However, I'd like to spread the genre percentages a little more by reading perhaps a few more literary fiction books as well as some non-fiction.
Blogging goals:
1) Monthly updates – I'm going to post my TBR for the month which I think will help me remember what I need to read.
2) Comment more – I need to visit other bogs more often.  I'm always glad that I did, I just need to set aside time to do it.
3) Send review links to publishers – I really need to start doing this at least once a month.
So, that's it for me!  What are your reading and/or blogging goals?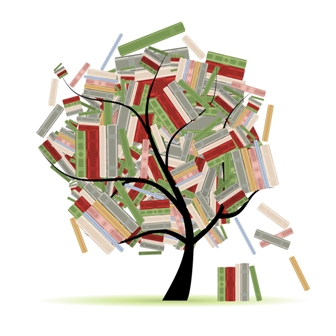 Related Posts