The Unbecoming of Mara Dyer
Author: Michelle Hodkin
Genre: Young Adult
Format: ebook
Publisher: Simon and Schuster
Release Date: 9-27-11
Mara Dyer woke up in a hospital with no recollection of how she got there and no memory for her friends being killed.  Now living in a new town and going to a new school, she is trying to pull the pieces of her life back together.  When she starts to remember what happened, Mara starts to realize that there might be more to her story than any medical diagnosis can tell her.
This was one of those books that I started fairly late in the evening and ended up staying awake waaaay past my bedtime so I could finish it.  I could not put it down.   The story, the characters, and the new information that is thrown at you every other page makes the whole thing feel very unstable, but in a good way.  You are in Mara's head as she tries to figure out what is real and what is just a result of her accident.  Throw in a very *ahem* likable boy and you have a book that will keep you up at night.   Michelle Hodkin does a fantastic job of keeping you on your toes.  Even the know-it-all readers, like myself, who think that they have every plot twist figured out will not be able to figure out this book.  When people first started reading and reviewing Mara Dyer, there was a lot of "OMG WTF, Mara Dyer?" tweets and now I understand.  OMG WTF, indeed.  I am now going to face the long months that stretch painfully ahead of me and wait for the next book.  It's going to be a very difficult wait.
This book earned 5 birds.
Find Michelle Hodkin online: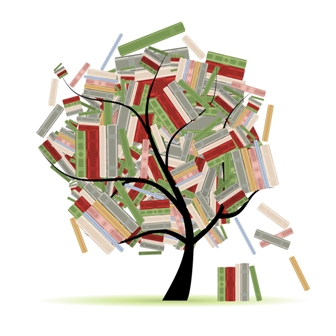 Related Posts