The Likeness is the second book in the Dublin Murder Squad series by Tana French. We met Cassie as Rob Ryan's partner in In The Woods. Now, several months after Operation Vestal came to a disastrous close, Cassie has been transferred out of Murder, has a new boyfriend, and is trying to get on with her life. A call to a murder scene reveals a dead body that could be Cassie's identical twin with an identity (Lexie Madison) that Cassie used while undercover. She agrees to go undercover to find out who Lexie really is and what she was doing with her old identity.
This book was breathtaking. As I mentioned before, I am not usually a fan of mysteries, but the way that Tana French manages to humanize everyone involved without making them cliches makes it feel less like your standard mystery and more like a novel. The only thing I would say is that you just have to accept the unlikely fact that Cassie looks so much like the deceased that they would feel confident putting her undercover. However, once she is "in" the twists and turns keep you guessing until the very end. The author must have done some research into the mind of an undercover cop, because the dual worlds that Cassie inhabited actually started to cause me a little stress. I cannot imagine what it would be like to actually do that for a living.
This book is beautiful. The language and the insight into people's innermost motivations, however misguided or flawed, makes it almost impossible to really hate any of the characters. The mystery almost seemed secondary at times, because you realize that while Cassie was trying to bring peace and closure to the somewhat turbulent world of the deceased Lexie, she finds a way to release some very deep pain of her own. As a reader, you see that the world of the undercover officer is one of sadness, really. The person you pretend to be must eventually be destroyed along with the friendships and a life that was yours for a short time. Destroying that cover and closing a case is a kind of death unto itself. No matter how much you might want to resurrect portions of that life, there is no going back. That is something that Cassie is finally able to come to terms with through her last weeks as Lexie Madison.
This is a five star book, for sure.
Here is my review of the first book in the series, In The Woods.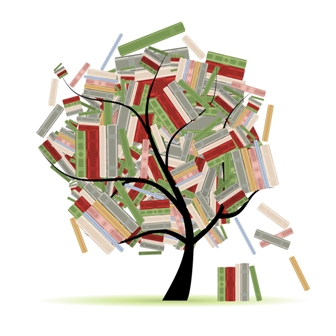 Related Posts