The Language of Flowers
Author: Vanessa Diffenbaugh
Genre: Fiction
Format: Hardcover
Publisher: Ballantine
Release Date: 8-23-11
Victoria has been a ward of the state since she was 3 weeks old.  In and out of foster homes, she ages out of the system as an isolated and angry teen.  Her passion for flowers and their meaning bring her to the flower markets of San Fransisco, where she discovers a sense of purpose.  While she tries to navigate life, she comes to know a flower vendor who connects her to a past and a terrible secret that she has carried with her for years.  Victoria must decide if she is willing to leave the past and move into a future that could hold happiness that she's never known.
There are so many things I want to say about this book, but all that comes to mind is WOW.  The story was perfectly crafted and set up so that, by the end, I was holding my breath for every character in the book.  The author ties everyone together so perfectly that you know them all, inside and out.  Diffenbaugh's writing style is beautiful and straightforward, which made reading very enjoyable.  Being with Victoria as she grew painfully into adulthood and confronted her past was a pleasurably exhausting and emotional journey that left me sobbing at the end.  The way that flowers became a part of the story as much as the people was interesting and very well done.  I loved the way Victoria used flowers to communicate all of the hurt and angry feelings she had about herself, but found a way to use them as a tool for bringing joy and happiness to others.  This book will leave you heartbroken and hopeful at the same time and you will feel a real sense of loss when you finish reading the last page.
This book earned 5 birds.


Find Vanessa Diffenbaugh online:
Website
Twitter
Facebook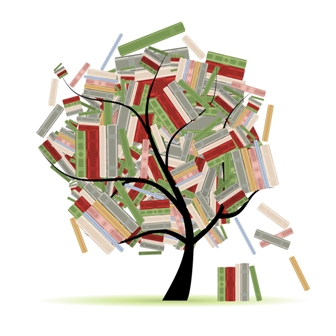 Related Posts