Rockoholic
Author: CJ Skuse
Category: Young Adult
Format: ebook
Publisher: Scholastic
Release Date: 11-1-12
Gonna have to face it: Jody's addicted to Jackson Gatlin, frontman of The Regulators, and after her best bud Mac scores tickets, she's front and center at his sold-out concert. But when she gets mashed in the moshpit and bodysurfs backstage, she's got more than a mild concussion to deal with. By the next morning, the strung-out rock star is coming down in her garage. Jody — oops — kind of kidnapped him. By accident. With a Curly Wurly candy bar. And now he doesn't want to leave. It's a rock-star abduction worthy of an MTV reality series…but who got punk'd?! – Goodreads
Rockoholic was a really fun read.  The dialogue was funny and clever, with the exchanges between Mac and Jody bringing a lot of the easy humor you find between close friends.  The differences between a spoiled American rock star and an obsessed, working-class English teen was really well done and I loved the way Jody went from being adoring one moment to frustrated with her "guest" the next.  Not only does Jackson not want to leave Jody's garage, but he is also going through withdrawal and still expecting to be treated like he's famous.  I found myself laughing out loud at some of the things that poor Jody had to deal with while she tried to figure out what to do with this guy.
Although this book did have a lot of silliness in it, it also had some heartfelt moments.  Above all, Josy is kind of lost.  She misses her grandfather dearly and feels adrift after his death.  As is the experience of many teens who are done with high school and not sure what comes next, Jody focuses on Jackson as a sort of anchor.  When she actually meets him, she discovers that idolizing someone is not a great way to spend your time or plan your life.  Her emotional journey contrasts with the caper-like adventure she has trying to hide a famous rock star while dodging the press and keeping her best friend.  All of these elements came together to create a story that was fun with moments of truth.  Anyone who ever loved a musician as a teen should definitely pick up this book.
This book earned 3.5 birds, rounded up to 4:


I received this book as a galley from the publisher in exchange fro my honest review.
Find CJ Skuse online:
Website
Twitter
Facebook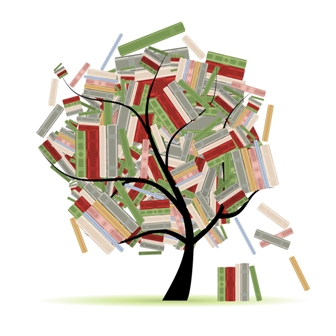 Related Posts