Prized
Author: Caragh M. O'Brien
Genre: Young Adult
Format: ebook
Publisher: Roaring Brook Press
Release Date: 11-8-11
Gaia has escaped the enclave with her baby sister and barely manages to find the oasis she is looking for.  When she arrives, Gaia soon discovers it is a place with many rules and a mysterious forces that keep you from leaving. While the people of Sylum live in peace, their strict code of conduct is also unjust.  She must decide whether she can comply with their rules or fight their ways and try to save an entire society.
This book is the second in the Birthmarked series and it was just as gripping as the first.  Gaia's escape from The Enclave put my heart in my throat and from the very first page you are right back in her world and hoping that she and Maya make it to safety.  Once again, Caragh M. O'Brien weaves a tale that takes you to a new world while making you think about the world we live in right now.  There is so much about Sylum that is good, but Gaia is challenged by certain aspects of the society that seem far too extreme to her way of thinking.  The journey she takes from acquiescing to their rules to speaking her mind is a joy to read.  I loved the way the story examines what it means to have freedom and whether certain sacrifices a society makes in order to preserve itself are worth it in the end.  This amazing series would make an excellent book club choice.  Not only is the story excellent, the discussion topics that could come from it are almost endless.  I will definitely put this series on my top ten favorites of all time.  I gave this book 5 stars. 
Prized will be release in just a few weeks so you might be thinking, I haven't read the first book, yet! No problem!  I have a copy of Birthmarked that I would love to give away!  First, make sure you are following this blog and then enter below.  There are lots of ways to earn extra entries, so go nuts and good luck!
My review of Birthmarked.
Find Caragh M. O'Brien online
Website
Twitter
Facebook
I received this book as a galley from the publisher in exchange for my honest review.
<a href="http://rafl.es/enable-js">You need javascript enabled to see this giveaway</a>.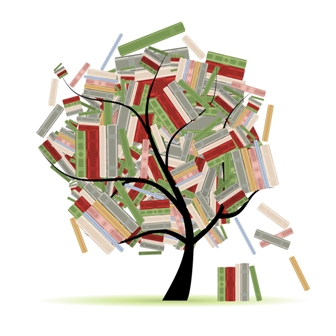 Related Posts