Left Neglected
Author: Lisa Genova
Genre: Fiction
Format: Paperback
Publisher: Gallery Books
Release Date: 1-4-11
Sarah is well educated, accomplished and trying to have it all as a working mom.  One moment of distraction results in a devastating accident that leaves her unaware of everything on her left side (Left Neglect).  She must retrain her mind and try to rebuild her life.  As the pieces come back together, Sarah realizes that her formerly face paced life was missing something, as well.
Left Neglected is the kind of book that pulls you in to someone's life and makes you feel like an invisible observer of the family.  Sarah's life reminded me a lot of my own.  Her constant juggling and high stress level created a sort of baseline of insanity for her every day existence.  She loves her family and works hard so that everyone has what they need, but her commitment and drive was creating an imbalance.  In her mind she was always trying to eek out a few minutes with her kids, with her husband and working as hard and furiously as she could.  Sarah after the accident is determined to get back to 100% and frustrated with her progress.  Even after a traumatic event, she refuses to give up on the idea that she will be back to her old life in no time.  In fact, she wants all of it back; the stress and the craziness included.
Lisa Genova has a PhD in Neuroscience and it is clear in the way that that Lisa Genova tells Sarah's story that she spoke with victims of Left Neglect.  The authenticity of Sarah's point of view really comes through and makes the story very compelling.  Sarah's ultimate decision isn't easy for her, not does she come to it quickly.  That struggle within herself was heartbreaking and very realistic.  On a personal level, the descriptions of the crazy life that many working parents lead while raising their kids was eerily familiar to me and kept me thinking long after I read the last page.  This book was an emotional and interesting read.  I gave it 4 stars.
Find Lisa Genova online:
Website
Twitter
Facebook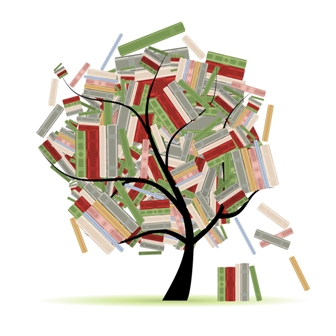 Related Posts