Dancergirl
Author: Carol M. Tanzman
Genre: Young Adult
Format: ebook
Publisher: Harlequin Teen
Release Date: 11-15-11
Dancing is Ali's life and when a friend films her dancing at a party and puts the video online, she likes the attention. As she makes more videos, the attention grows and starts focusing on her personal life. Soon, Dancergirl is being recognized in public and the attention that Ali used to enjoy becomes dangerous.
Dancergirl is a contemporary young adult novel that takes on the very relevant topic of your exposure online.  Ali loves to dance and never really thought about the attention she received as a performer until a friend put a video of her on a youtube type site and it went viral.  What follows is a mystery as Ali and her friends try to figure out who has been stalking her, culminating in a hair raising sequence when they finally solve the mystery.
Unfortunately, I just couldn't wrap my head around this book.  To be honest, I didn't get attached to any of the characters. Ali is not unlikeable, but she isn't a heroine that makes you want to root for her success, either.  Her friends were very two dimensional and I never really felt like I knew them or got a sense of how important they were in Ali's life.  Story lines were presented and then left behind in odd ways that made the pacing a little bumpy. I found her family life to be confusing, as well. Her mother was supposed to be very protective, but there were hours at a time when her teenage daughter was simply left alone and there was very little interaction between mother and daughter.  Ali's failure to report everything that was happening was not believable at all, in my opinion.
I think the subject matter was very relevant and it is the type of story that will make you think about what kind of information you put online, but the delivery just wasn't well rounded enough to pull me in and really involve me in the story.


I received this book as a galley from the publisher in exchange for my honest review.
This book earned 2.5 birds, rounded up to 3.
Find Carol Tanzman online:
Website
Twitter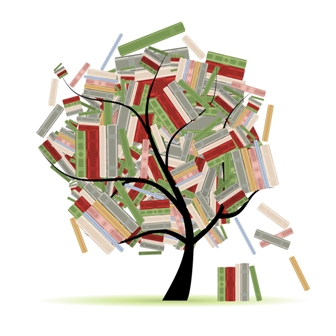 Related Posts