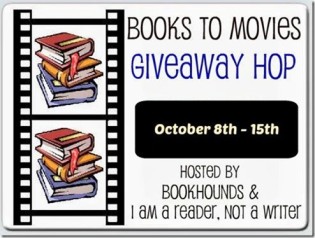 Welcome to the Books To Movies Giveaway Hop hosted by Bookhounds and I Am A Reader!
There have been a lot of great adaptations from book to screen and today I am giving one luck winner the chance to choose a book from the list below.  I am fudging just a bit and offering up some books that were made into TV shows, as well.
You must be 13+ to enter and it's open internationally.  Contest-only accounts will be disqualified.  Good luck!
Outlander by Diana Gabaldon
Dragonfly In Amber by Diana Gabaldon
The Scorch Trials by James Dashner
The Martian by Andy Weir
Paper Towns by John Green
If I Stay by Gail Forman
Room by Emma Donoghue
Still Alice by Lisa Genova
Insurgent by Veronica Roth
a Rafflecopter giveaway
<!– end LinkyTools script –>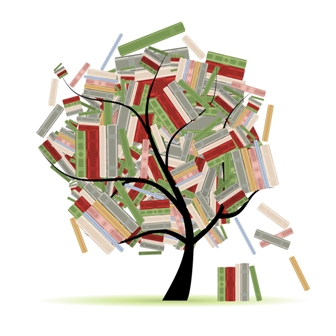 Related Posts