Lexapros and Cons
Author: Aaron Karo
Genre: Young Adult
Publisher: Farrar, Straus and Giroux
Release Date: 4-10-12
Chuck Taylor's OCD has rendered him a high school outcast. His endless routines and habitual hand washing threaten to scare away both his closest friend and the amazing new girl in town. Sure he happens to share the name of the icon behind the coolest sneakers in the world, but even Chuck knows his bizarre system of wearing different color "Cons" depending on his mood is completely crazy. In this hilariously candid debut novel from comedian Aaron Karo—who grew up with a few obsessions and compulsions of his own—very bad things are going to happen to Chuck. But maybe that's a good thing. Because with graduation looming, Chuck finds himself with one last chance to face his inner demons, defend his best friend, and win over the girl of his dreams. No matter what happens, though, he'll have to get his hands dirty.
I wasn't sure what to expect when I started this book, but I must say that I was pleasantly surprised at how funny and real the voice of the main character was.  Chuck is isolated by his undiagnosed OCD and between run-ins with bullies and his crush on the new girl he finally has to admit that his habits and compulsions are taking over.  His realizations and struggles all felt very realistic and it wasn't long until I was pulled into the story.
Lexapros and Cons takes a serious subject and confronts it with respect and a large dose of humor.  I found myself laughing out loud several times at Chuck's self-deprecating humor and quick wit.  His inner dialogue gives you a lot of insight into his thought process as he wishes he could fix himself even though he finds comfort in his obsessive routines.  It is rare that a book can be so funny while making you think a little differently about a subject that is the butt of many jokes.  I know I refer to many of my "OCD tendencies", but, as Chuck points out, saying you have a "little OCD" and actually having it are two very different things.  I really enjoyed this book.  It was hilarious and touching with a main character that will make you laugh and maybe even think a little.
This book earned 4 birds:


I received this book as a galley from the publisher in exchange for my honest review.
Find Aaron Karo online:
Website
Twitter
Facebook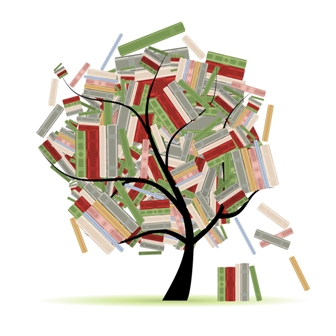 Related Posts