Witch Finder
Author:
Ruth Warburton
Category:
Young Adult
Publisher:
Hachette
Release Date:
1-2-13
London. 1880. In the slums of Spitalfields apprentice blacksmith Luke is facing initiation into the Malleus Maleficorum, the fearsome brotherhood dedicated to hunting and killing witches. Luke's final test is to pick a name at random from the Book of Witches, a name he must track down and kill within a month, or face death himself. Luke knows that tonight will change his life forever. But when he picks out sixteen-year-old Rosa Greenwood, Luke has no idea that his task will be harder than he could ever imagine. –
Goodreads
I picked this up because Victorian era witches always grab my interest and this book seemed to have all of the elements that make up a good historical paranormal story.  Unfortunately, it was too inconsistent and not thorough enough to hold my interest. The character development was somewhat lacking.  I was particularly disappointed in Rosa, who we really didn't get to know very well, other than learning that she was trapped in her situation. What happened to her father?  Why was her mother so distant?  Why was her brother so cruel?  All of these questions went unanswered.  There must be more to her than just a nice girl in a shallow family, but we got all of the background on Luke and almost none on Rosa.  The people who surrounded her were almost one-dimensionally cruel, which was in part illustrated by a very brutal on-page beating death of a puppy, so more sensitive readers should keep this in mind.
There were some parts of this story that I found compelling.  The historical research into the lives of the poor in Victorian England was good, and while not in depth, it did give a good idea of the horrors that met people who worked in factories or work houses long before there were any wage requirements of safety regulations.  I found Luke's determination to help those around him to be something that made his character stand out.  I just didn't really feel his fear or his conflict.  This story revolves around his task, which is to kill Rosa, but I just wish that we had a better idea of who Rosa was so we could understand why he was so reluctant to complete his mission.  Their feelings for each other, while understandable in theory, seemed a little sudden and unsupported.  Overall, this story had good elements, but was not fleshed out enough to make it something I could really recommend.
Find Ruth Warburton online:
Website
Twitter
Facebook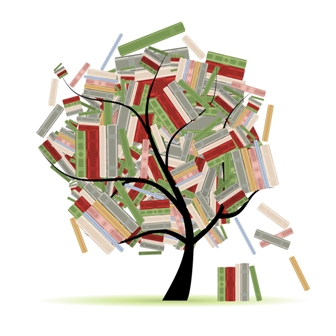 Related Posts