Wentworth Hall
Author: Abbey Grahame
Genre: Young Adult
Format: Hardcover
Publisher: Simon and Schuster
Release Date: 5-1-12
Eighteen-year-old Maggie Darlington has turned into an entirely different person. The once spirited teen is now passive and reserved. A change Lord and Lady Darlington can't help but be grateful for. It's 1912, and the Darlingtons of Wentworth Hall have more than just the extensive grounds to maintain. As one of Britain's most elite families, they need to keep up appearances that things are as they have always been… even as their carefully constructed façade rapidly comes undone. Maggie has a secret. And she's not the only one… the handsome groom Michael, the beautiful new French nanny Therese, the Darlingtons' teenage houseguests Teddy and Jessica, and even Maggie's younger sister Lila are all hiding something. Passion, betrayal, heartache, and whispered declarations of love take place under the Darlingtons' massive roof. And one of these secrets has the power to ruin the Darlingtons forever.
– Goodreads
Wentworth Hall takes place in the second decade of the 20th century before WWI and after the Titanic.  The Darlington family plays the role of the Lord and Lady of the Sussex village they live near, but life is starting to fall apart little by little from the inside out.  I loved the way we were able to see the Darlington family through their own eyes as well as the eyes of the servants.  As you can imagine, there are some that are loyal and some that resent the strict class system.  I won't say that the secrets are difficult to figure out because they aren't, but I still enjoyed seeing the story play out.  Maggie's secret is intertwined with secrets held by some of the staff, as well, and I loved the way everything unfolded to a very satisfying ending.
Wentworth Hall is the perfect summer book.  It's full of romance, scandal, cute boys and smart girls.  I heard this book described as the YA Downton Abbey and I have to say that I think that's a very accurate description.  If you like Downton Abbey, you will most certainly like this book, as well.  If you've never been a fan of historicals, I think this is a good introduction.  The story is good, it keeps the pages turning and the subject matter is timeless.  If you're looking for a quick and very fun book for your summer reading list, this would be an excellent addition!
This book earned 3.5 birds rounded up to 4:


I received this book from the publisher in exchange for my honest review.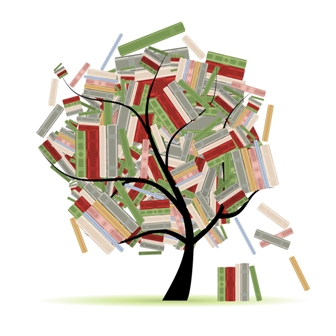 Related Posts