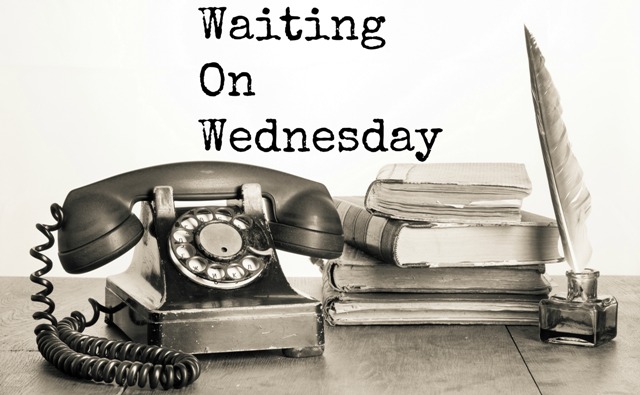 Waiting on Wednesday is a feature hosted by Breaking The Spine where I talk about books that I am eagerly anticipating!
This week, my WoW pick is…..
The Dark Days Club by Alison Goodman
Series: Lady Helen #1
Published by Penguin on January 26, 2016
Genres: Young Adult, Historical Fiction, Paranormal
Goodreads

London, April 1812. On the eve of eighteen-year-old Lady Helen Wrexhall's presentation to the queen, one of her family's housemaids disappears-and Helen is drawn into the shadows of Regency London. There, she meets Lord Carlston, one of the few who can stop the perpetrators: a cabal of demons infiltrating every level of society. Dare she ask for his help, when his reputation is almost as black as his lingering eyes? And will her intelligence and headstrong curiosity wind up leading them into a death trap?
You had me at "drawn into the shadows of Regency London".  If wishing I could jump into a Regency era paranormal mystery is wrong, I don't want to be right!
What are you waiting for this week?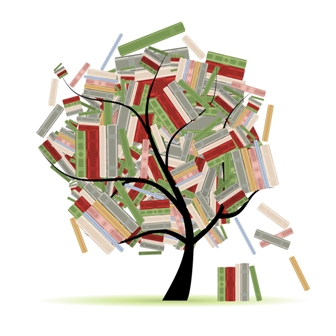 Related Posts