Virtuosity
Author: Jessica Martinez
Genre: Young Adult
Format: ebook
Publisher: Simon and Schuster
Release Date: 10-18-11
Carmen has dedicated her life to her music.  When she meets Jeremy, she can't believe that she could be falling for her biggest competition.  After a lifetime of discipline and performance, Carmen can't help the urge to keep seeing Jeremy and possibly endanger her career.  She has to make a decision about her life and whether she wants to start making decisions for herself.
If you've ever watched something like the Olympics where young people are competing, you have probably heard the stories of sacrifices that they have made to be at the top of their game  This book tells the story of a young woman who is at the top of her game in the world of classical music.  She has given up many normal teenage things, like school and boyfriends, in order to have a serious career as a violinist.  It is clear that the author has experience in this particular area because you really feel the pull between Carmen's two worlds.  She wants to be a normal teenager, but she loves playing and performing.  To throw a little twist into the story, there is the matter of the beta blockers Carmen takes in order to perform.  Perhaps a symptom of her inner conflict, the stage fright is making her question whether what she has given up is worth it to win.
I really enjoyed this book.  Carmen's relationship with her mother is complicated; she is simultaneously treated like a child and expected to behave as an adult.  Her rebellion and subsequent questioning of her whole life feels so emotionally sincere.  Jeremy is a catalyst, but I give Jessica Martinez a lot of credit because, in the end, the decision is one that Carmen makes because she wants control of her own destiny, not because she wants to be with a boy.  I gave this book 4 stars.
I received this book as a galley from the publisher in exchange for my honest review.
Find Jessica Martinez online:
Website
Twitter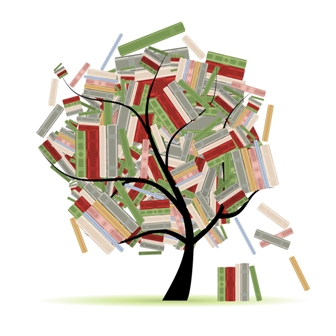 Related Posts