Unraveling
Author: Elizabeth Norris
Genre: Young Adult
Format: ARC
Publisher: Balzer and Bray
Release Date: 4-24-12
Two days before the start of her junior year, seventeen-year-old Janelle Tenner is hit by a pickup truck and killed—as in blinding light, scenes of her life flashing before her, and then nothing. Except the next thing she knows, she's opening her eyes to find Ben Michaels, a loner from her high school whom Janelle has never talked to, leaning over her. And even though it isn't possible, she knows—with every fiber of her being—that Ben has somehow brought her back to life. But her revival, and Ben's possible role in it, is only the first of the puzzles that Janelle must solve. While snooping in her FBI agent father's files for clues about her accident, she uncovers a clock that seems to be counting down to something—but to what? And when someone close to Janelle is killed, she can no longer deny what's right in front of her: Everything that's happened—the accident, the murder, the countdown clock, Ben's sudden appearance in her life—points to the end of life as she knows it. – Goodreads
This book was action packed from beginning to end.  There is not one page where someone isn't fighting, running, hacking into a computer or carrying a gun and I loved it!!  Janelle is a great main character who is strong and tough, but who also has a very deep sense of responsibility toward her family and has taken on more burdens than someone her age should have to.  After she dies and is brought back by Ben Michaels, she uses that determination to find out exactly what happened and uncovers much, much more than she bargained for. Then there's Ben.  I really loved Ben.  He turned out to be much different that Janelle thought, and during all of the crazy things that happen, their friendship and romance brings  a sweetness to the story that adds a little something without losing focus on the action and adventure.
I wasn't sure what to expect from this book.  I thought it might be a coming of age about learning what matters after a near death experience, but what I found was a heart pounding story that combined everything I loved about the X-Files and any action movie you can  name.  I did not expect the story to take the turn that it did, but the sci-fi element was outstanding and I found the whole book to be very entertaining.  I see that this is a stand alone, but there were a lot of unanswered questions in this book, so I hope that Elizabeth Norris is able to write a book two.  If she does, I will be first in line to buy it!
This book earned 4 birds:


Find Elizabeth Norris online:
Website
Twitter
Facebook
I read this book as a part of the Southern Book Bloggers ARC Tours.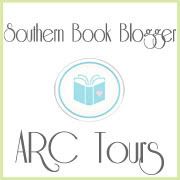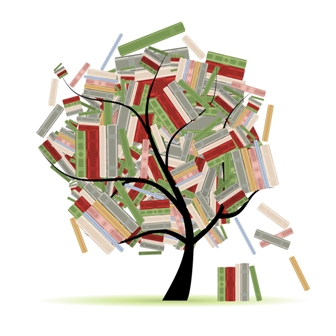 Related Posts