Unbreak My Heart
Author: Melissa C. Walker
Genre: Young Adult
Format: ebook
Publisher: Bloomsbury
Release Date: 5-22-12
Sophomore year broke Clementine Williams' heart. She fell for her best friend's boyfriend and long story short: he's excused, but Clem is vilified and she heads into summer with zero social life. Enter her parents' plan to spend the summer on their sailboat. Normally the idea of being stuck on a tiny boat with her parents and little sister would make Clem break out in hives, but floating away sounds pretty good right now. Then she meets James at one of their first stops along the river. He and his dad are sailing for the summer and he's just the distraction Clem needs. Can he break down Clem's walls and heal her broken heart? – Goodreads
My first thought when I read the synopsis was that a summer on  sailboat sounded great!  Of course, when you're a teenager and the boat contains your family, perhaps it isn't the summer vacation you imagined.  However, when you start this story, you realize that Clem has had a hard time and that there was a major falling out with her best friend and going out of town might be the ideal situation.  Clem is still shattered by what happens and goes back and forth between being grateful her family is there and just wanting to be left alone.  I found this mix to be very realistic and thought it gave Clem a very authentic voice.
One thing I really enjoyed about this book was the pacing and how the story of Clem's broken heart is told.  You get to know Clem and her best friend through flashbacks and they are integrated seamlessly into the story.  I felt that it added a lot to the character development and I found myself really rooting for Clem and Amanda's friendship, even though Amanda is never really in the book except in flashbacks.  At the core of her heartbreak is the loss of a friendship that meant a lot to her.  I appreciated the fact that this book was less about fighting over a boy and more about realizing how much you need friends.  Her friendship and romance with James was a great vehicle for her eventual epiphany and he was a wonderful and appealing character.  Overall, this was a great mix of friendship, family, romance and personal growth and I enjoyed it!
This book earned 4 birds:







I received this book as a galley from the publisher in exchange for my honest review.
Find Melissa C. Walker online:
Website
Twitter
Facebook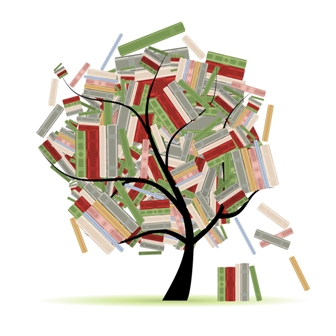 Related Posts