Tris and Izzie
Author: Mette Ivie Harrison
Genre: Young Adult
Format: ebook
Publisher: Egmont USA
Release Date: 10-11-11
Izzie is a high school student with a pretty good life.  She has a boyfriend she loves and a loyal best friend who is always there for her.  The secret she keeps from most people is that her mother is a witch and practices magic to help others.  When a love potion meant for her best friend, Branna, goes wrong, Izzie ends up forever in love with Tristan, a new student at school.  Now Izzie must face the fact that she no longer loves her boyfriend and battle the forces of magic that might put everyone in danger.
This book was loosely based on the Celtic legend of Tristan and Isolde, made famous by Wagner's opera of the same name.  I normally really enjoy re-tellings, but something about this fell a bit flat for me.  I think the main thing that bothered me was that there seemed to be no effort of world creation.  My favorite re-tellings will take old legends and adjust them to the modern world. Unfortunately, this book seemed to totally preserve certain elements, like language patterns and arcane customs, and drop them into a modern setting without explanation.  It's ok to have magical things happen in regular circumstances, but the way it was presented was too disjointed and didn't flow very well, in my opinion.  I couldn't get invested in any of the characters to the point where I actually cared what happened to them.  I think the only person I felt at all attached to was Tristan because his role was the most heroic and sacrificial in the story. 
I know that some will argue that this simply wasn't a YA crossover and was meant for younger audiences, but I don't think that's fair.  It implies that the standard for young adult literature is lower than the books for "grown-ups".  The age of your audience should not matter, the story matters.  Unfortunately, this was an excellent idea that just didn't have the atmosphere or character development to make it an engaging read.  I gave it 2 stars.
I received this book as a galley from the publisher in exchange for my honest review.
Find Mette Ive Harrison online:
Website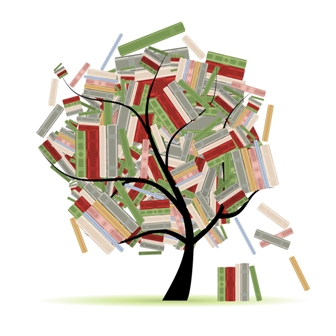 Related Posts