Towering
Author
: Alix Flinn
Category:
Young Adult
Publisher:
Harper Teen
Release Date
: 5-13-13
Rachel is trapped in a tower, held hostage by a woman she's always called Mama. Her golden hair is growing rapidly, and to pass the time, she watches the snow fall and sings songs from her childhood, hoping someone, anyone, will hear her.  Wyatt needs time to reflect or, better yet, forget about what happened to his best friend, Tyler. That's why he's been shipped off to the Adirondacks in the dead of winter to live with the oldest lady in town. Either that, or no one he knows ever wants to see him again. Dani disappeared seventeen years ago without a trace, but she left behind a journal that's never been read, not even by her overbearing mother…until now. –
Goodreads
This was my first Alex Flinn book, which is weird since I'm a big fan of retellings, but Towering just didn't deliver what I was hoping. The mystery is set up well in a Gothic structure with a mysterious old house and a teen guy that needs a place to stay. He immediately starts to sense that the house and the elderly woman he lives with hold secrets. It quickly unravels, though, because the characters aren't fleshed out enough to make me care about them and some of their behavior didn't make sense within the story.
Dani's narrative was interesting, perhaps more so than Wyatt's. Her isolation makes many things completely unknown to her and I always find that story line to be interesting. TV, cell phones, and all modern conveniences are a mystery to Dani. The big plot reveal in Towering isn't a big shock, and as with Mrs. Greenwood, I found Dani's behavior to be incredibly cowering one minute and then inexplicably brave the next. There didn't seem to be a rhyme or reason to it, so I did not become invested in her or her romance with Wyatt. I will say, though, that the Gothic set-up and the spooky atmosphere was one thing that was communicated quite well in the story.
The truth about Dani is  both bizarre and anticlimactic. It seemed to come out of nowhere and was unbelievable, even for a fairy tale retelling. Although there were aspects of the story that were well done, I don't think this was a good fit for me, overall.
I received this galley in exchange for my honest review.
Find Alex Flinn online:
Website
Facebook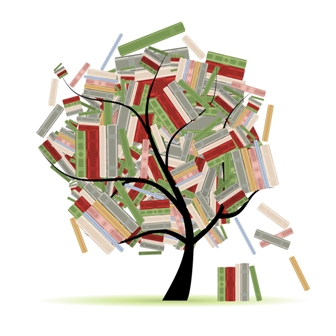 Related Posts