Torched
Author:
Andrea Lynn Colt
Genre:
Young Adult
Format:
ebook
Publisher:
Self-Published
Release Date:
9-2012
Rose Whitfield's senior year just went up in smoke. Instead of having a blast with her best friend, her cheerleading squad, and her boyfriend Ryan, she's framed for arson. Popularity and criminal records don't mix, apparently. Luckily, Rose knows who's framing her: Paxton Callaway. Paxton and Rose have spent years locked in a war of practical jokes. This time he's gone too far. Rose sets out to prove her innocence, win Ryan back, and take Paxton down hard
I bought Torched expecting a fun and light contemporary, but what I found was much more than that.  Rose is popular, witty and smart.  Although flawed, I couldn't help but smile at her quick comebacks and determination to look cute in a cheerleader uniform and make all A's.  Although Rose lives in an affluent area, her family is far from perfect and that interaction with her parents is the first indication that perhaps things aren't entirely as happy they seem.  After the fire, the tenuous bond that every teen shares with their parents, is tested and I really loved the way all of the dynamics changed after some really tough decisions had to be made.  Paxton's character provides a lot of funny banter as he and Rose confront their past pranks, but seeing their friendship develop and change helped move the story along and provided some great character tension.
The thing that I liked about Rose was that she was so….unlikable, at first.  The author was not afraid to show the less than flattering portrayal of a main character so that we, as readers, could appreciate the growth that took place as the story progressed.  Her best friend, who was quick to abandon her when the accusations were made, was another character that I wanted to hate, but ended up appreciating more as the story developed.  On the surface this book might seem like a story of simple vindication, but when you get into the heart of the book, I think you will find that it goes much deeper than that.  It was also a story about families and their complicated structures, about love and forgiveness and about how easy it is to get wrapped up in our own little world without realizing how your actions impact those around you.  I think that anyone who enjoys YA contemporary will love this story and it's one that I highly recommend.
Find Andrea Lynn Colt online:
Website
Twitter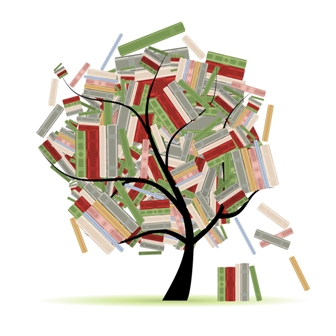 Related Posts