Carrie is a writer who is searching for some inspiration as she works on her latest manuscript. After a visit to Scotland, she is drawn to Slain Castle and its story. When she decides to finish her book in a cottage nearby, she is drawn into the world of her ancestor, Sophia, and learns of the great love story that shaped her life.
There seems to be a small controversy amongst the reviewers on Goodreads about whether or not this is just like Outlander. (No, I haven't read it. Yes, it's on my list). Although the description gives you the impression that she does, Carrie does not physically travel back in time to hang out with her Jacobite ancestors. Instead, she channels Sophia's memories when she writes. (The book calls it genetic memory.) So, with these memories, Carrie is able to piece together a story of war, intrigue and love. It is a good book, overall, and the way that the author writes the two female voices is smooth and well done. I will say that I cared a bit more for the character of Sophia and wondered if Carrie was really just a way for us to know Sophia through modern eyes. At least to me, Sophia seemed more developed.
There was obviously a lot of research done for this book, and you would think that the only time period that matters to the Scots is this one, the way it is written about over and over again. The many names of generals and ships got a bit cumbersome at times, only because it started taking over the story rather than acting as a setting. Just as your eyes start to cross, Kearsley brings you back to the relationships in both time settings that make the book.
This goes on my three start list as an entertaining read.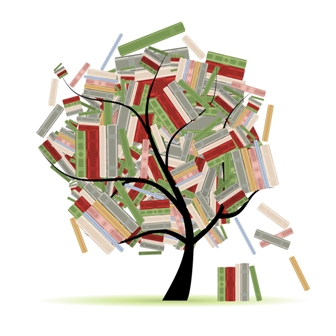 Related Posts