The Vicious Deep
Author: Zoraida Córdova
Genre: Young Adult
Format: ARC
Publisher: Sourcebooks
Release Date: 5-1-12
For Tristan Hart, everything changes with one crashing wave. He was gone for three days. Sucked out to sea in a tidal wave and spit back ashore at Coney Island with no memory of what happened. Now his dreams are haunted by a terrifying silver mermaid with razor-sharp teeth. His best friend Layla is convinced something is wrong. But how can he explain he can sense emotion like never before? How can he explain he's heir to a kingdom he never knew existed? That he's suddenly a pawn in a battle as ancient as the gods. Something happened to him in those three days. He was claimed by the sea…and now it wants him back. – Goodreads
Tristan's life was all high school, beaches and girls until he survives a near death experience and learns that he isn't really who he always thought.  This "now we can tell you who you really are" premise is very common, especially in YA, but this book takes a road that is a little less "woe is me".  Tristan doesn't spend a lot of time wallowing, which kept the story moving and made it a little less heavy.  I thought the Coney Island setting was unique and it helped contrast the turmoil below with the humans on land who have no knowledge of what was really going on at sea.  Tristan's struggles most come from his new knowledge and his realization that he must now try to inhabit two worlds.
This is the third mermaid book I've read in the last few months and it is a little lighter than the others.  Tristan jumps head first into his new life without a lot of angst or hair pulling.  I enjoyed the witty dialogue and the attention to detail when describing the folklore, and there were many funny and interesting interactions between merpeople and regular humans.  I think, in the end, I wanted a little more from this book.  I wanted a little more emotion from Tristan when he found what he was and I wanted a little less repetitiveness in his interactions with Layla.  Despite that, I enjoyed it and I think it makes for a good summer read.
This book earned 3.5 stars, rounded up to 4:


I read this book as a part of the Southern Book Bloggers ARC tour.
Find Zoraida Córdova online:
Website
Twitter
Facebook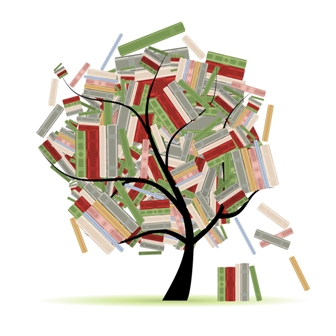 Related Posts