I received this galley in consideration for an honest review.
The Vault Of Dreamers by Caragh M. O'Brien
Series: The Vault Of Dreamers
Published by Macmillan on September 16, 2014
Genres: Young Adult, Science Fiction
Goodreads

The Forge School is the most prestigious arts school in the country. The secret to its success: every moment of the students' lives is televised as part of the insanely popular Forge Show, and the students' schedule includes twelve hours of induced sleep meant to enhance creativity. But when first year student Rosie Sinclair skips her sleeping pill, she discovers there is something off about Forge. In fact, she suspects that there are sinister things going on deep below the reaches of the cameras in the school. What's worse is, she starts to notice that the edges of her consciousness do not feel quite right. And soon, she unearths the ghastly secret that the Forge School is hiding—and what it truly means to dream there.
Although it is set in the future, The Forge School, and its attached reality show, sounds like something we could find on TV right now.  I think that is what first drew me to the story.  As a main character, I really liked Rosie, who is part artist, part sleuth.  Her humble background and determination even when she was facing elimination, really made her someone that I would have voted for, were it a real show.  In between her busy school days on camera, she is also trying to unravel the truth behind their sleep cycles and the creepy treatment of the sleeping students.  The Vault of Dreamers does a great job of making you like characters and then questioning their motives, just as Rosie does.  Just when I thought I had someone figured out, I wasn't sure whose side they were on.  The structure was a lot like a medical thriller with sci-fi elements, with good pacing and a lot of fantastic twists.
The author really took her time in building the world, which paid off in creating a rich atmosphere, and I think it will continue to pay of in subsequent books.  In a world that is both familiar and futuristic, I think it's important to really feel like you are both an observer and a participant, and the storytelling allowed me to do just that.  As the truth behind the school is slowly revealed and Rosie starts to pull back layer after corrupt layer, you still aren't sure if this is real or not.  There were parts of it that had a real Matrix feel to it.  I really loved how unsettling it was, and to tell you the truth, I still don't know where reality ended and dreams began.  What I do know, however, is that I am really looking forward to the next book!  The Vault Of Dreamers was everything I love about sci-fi and thrillers all rolled into one.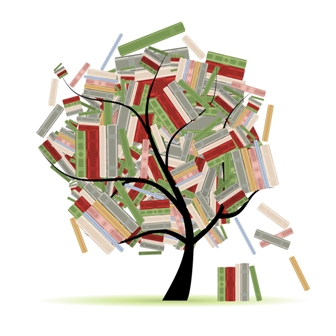 Related Posts