The Thirteen
Author: Susie Maloney
Genre: Fiction/Horror
Format: ARC
Publisher: Random House Canada
Release Date:  6-7-11
When Paula's mom is in in the hospital with a mysterious illness, she returns to Haven Woods and brings her 12 year old daughter with her.  This quiet suburb is full of bad memories for Paula and she knows that Rowan will start to ask questions about her father.  Little does Paula know that it's not just bad memories waiting for her when she returns.
There is definitely something spooky about the town of Haven Woods, and this book exploits that bad feeling you get right from the start.  The perspectives switch back and forth between Paula and her daughter, Rowen, and the various women around town who know Paula's mother.  The truth about what they are and what they do is revealed and while there is some blood and guts type scenes, much of the scariness is psychological.  To me, that is even worse and I did find this book legitimately frightening in parts.  I don't want to go into too much detail in fear of ruining some of the plot points, but I will say that there are paranormal elements, horror and action sequences that make this a very quick and suspenseful read.
The characters are a little cliche, but it is an entertaining book with all of the elements of a fun horror novel.  A blurb on the book cover compared it to The Stepford Wives, but I see a lot of Rosemary's Baby in there, as well.  It was terrifying, suspenseful with an ending that sent chills up my spine.  If you like spooky reads with a dash of horror, The Thirteen will not disappoint.
This book earned 3.5 birds rounded up to 4:


I received this ARC from the publisher in exchange for my honest review.
Find Susie Maloney Online:
Website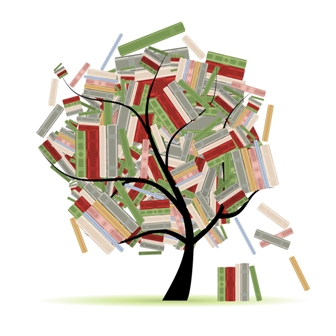 Related Posts