The Sweetest Thing
Genre: Young Adult
Publisher: Egmont USA
Format: ebook
Sheridan Wells loves to decorate cakes, but when she isn't working in her family's bakery, her life is kind of a mess.  Her mother left years ago, her dad is busy running a restaurant and the boy she likes doesn't know she exists.  When her dad lands a deal for a cooking show and wants to move to New York City, Sheridan is convinced that finding her mom is the key to making them one big happy family again.
This book was a fresh breeze in a field where authors sometimes feel the need to wrap everything up and fix it all.  What I most enjoyed about the story was the raw emotions that surrounded Sheridan and her conflicted feelings about her mom.  There were some very painful and heart wrenching scenes as Sheridan's father, grandmother and even best friend confront her in brutally honest ways about the mom that she longs to know again.   It's not easy to create characters with flaws that are not always likable.  Sheridan's dad is driven, but distant and doesn't always say the right thing.  In return, Sheridan is closed-in and escapes to her cake decorating rather than really facing the feelings she has about her life and her future. The characters showed real growth throughout the book which really helped me become attached to the story.
The ending is not sad, but not everything is resolved, either.  This is a book that is hopeful and bitter-sweet.  There is a strong moral compass embedded in the story, but I didn't feel as if it was preachy.  Instead, Sheridan's family, friends and community serve as a guidepost, which was much more realistic that some big epiphany.  I gave this 4 stars.
I received this as a galley from the publisher in exchange for my honest review.
Find Christina Mandelski online!
Website
Twitter
Facebook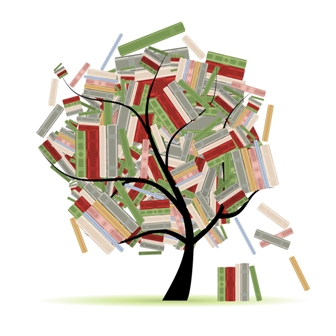 Related Posts