The Summer My Life Began
Author: Shannon Greenland
Genre: Young Adult
Format: ebook
Publisher: Speak/Penguin
Release Date: 5-10-12
Elizabeth Margaret—better known as Em—has always known what life would contain: an internship at her father's firm, a degree from Harvard and a career as a lawyer. The only problem is that it's not what she wants. When she gets the opportunity to get away from it all and spend a month with the aunt she never knew, she jumps at the chance. While there, Em pursues her secret dream of being a chef, and she also learns that her family has kept some significant secrets from her, too. And then there's Cade, the laid-back local surfer boy who seems to be everything Em isn't. Naturally, she can't resist him, and as their romance blossoms, Em feels she is living on her own terms for the first time. – Goodreads
Elizabeth Margaret is a girl who seems to live for pleasing others; she wants to please he dad by becoming a lawyer and she wants to keep her mom happy by being the perfect daughter.  Her aunt's invitation is the perfect opening for a young woman who need a little help figuring out what she really wants in life.  There is some family mystery and a big secret in this story, which I thought was a great way to keep the book moving.  Em's journey to find out about the aunt she never knew and her friendship with the people n this small town created a wonderful atmosphere as the mysteries slowly unfold.  The island setting really made me want to escape on vacation and provided the perfect backdrop for a summer book.
I liked Em and wanted her to find herself, so to speak, but I also really loved Cade.  Whatever Em's struggles are in life, she has always had enough of everything, whereas Cade gave her a little glimpse into a life that was not as privileged.  I think that the interaction between the two gave some perspective to Em's character and their relationship allowed Em to really consider the possibility that she could take control of her life.  This book was the right mix of heavy emotions, fun and romance and I think it would make a great beach read for those that are fans of contemporary YA.
This book earned 4 birds:


I received this book as a galley from the publisher in exchange for my honest review.
Find Shannon Greenland online:
Website
Twitter
Facebook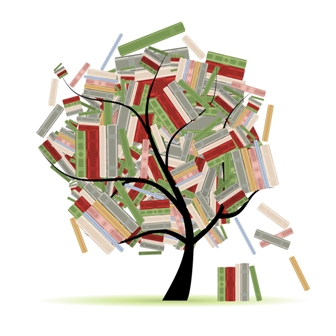 Related Posts