Hunted
(The Shadowing #1)
Author:
Adam Slater
Category:
Young Adult
Publisher:
Egmont
Release Date:
9-13-11
Once every century, the barrier between the human world and the demon realm begins to break down. Creatures gather, anxiously waiting to cross the divide, to bring death and destruction from their world to ours. This time is called The Shadowing.Callum Scott has always known that there is a supernatural world out there—he's seen ghosts for as long as he can remember. Lately, he's had visions of children being brutally murdered by a terrifying creature. Then the visions start coming true, and Callum realizes that he's being hunted, too.  Driven by a dark destiny, he must stand against the demons that threaten our world.
In my opinion, if you are going to write a book about demons and paranormal warfare, it has to be done in a way that avoids some of the most obvious cliches.  Unfortunately, this book did not accomplish that.  I found the characters to be undeveloped and two dimensional  At times, the jerky style of the writing seemed like it had first been a  screenplay.  The story idea is a good one, but I never got attached to any of the characters and I never really felt that the action in the story was urgent enough to make you want to find out what happens next.
It just lacked the spark that usually ignites my desire read nonstop until the book has ended.
I received this book as a galley from the publisher in exchange for my honest review.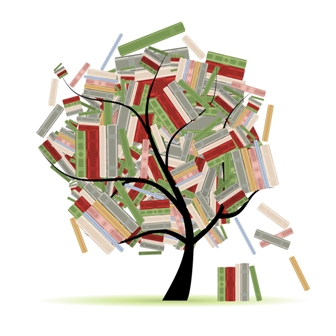 Related Posts