I received this galley in consideration for an honest review.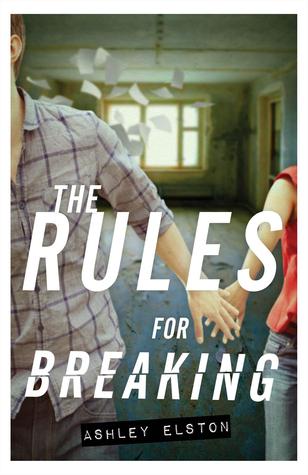 The Rules For Breaking by Ashley Elston
Series: The Rules for Disappearing #2
Published by Disney-Hyperion on May 20, 2014
Genres: Young Adult, Mystery
Goodreads

Anna Boyd almost lost her life to get what she wanted most in the world: freedom. But just when it seems that her family has finally escaped Witness Protection, the illusion that Anna could resume a normal life comes crashing down. The deadly man Anna knows as Thomas is still on the loose, and now he's using her as a pawn in a dangerous game with the drug cartel determined to silence her forever. When Thomas and a mysterious masked man capture not only Anna but also her fragile younger sister and her boyfriend, Anna decides it's time to break all the rules-even if it means teaming up with the lesser of two evils. Anna will do whatever it takes to protect the people she loves and win her life back once and for all. But her true enemies are hidden in plain sight. Before long, Anna will learn that putting her trust in anyone may be the last mistake she ever makes.
The first book in this series, The Rules For Disappearing, was one of my most pleasant surprises of 2013.  I was very excited when I heard there would be a second book, but I was also apprehensive because you know how bad it can be if it doesn't live up to your expectations.  Luckily, The Rules For Breaking lived up to them and even pushed the envelope a little more that I thought it would.  When we left Anna at the end of book one, things had normalized for her family, but there was still something very mysterious that was revealed.  In this installment, that mystery person is back and nowhere near as nice as they were in book one.  Things quickly unravel and I could really feel how desperately Anna wanted to hang on the life she had carved out for herself, and her family, in Louisiana.  The twists and turns in this story were very well paced and felt both surprising and plausible.
The Rules For Breaking did an excellent job of continuing the story of book one without making it seem like identical elements were simply being re-hashed.  It was a new story built on the foundation of book one, but with more information and a new mystery to solve.  Another notable aspect of  this book was that it was actually pretty dark.  There is a lot of violence and people who can't be redeemed.  I was pleasantly surprised by this because if I am going to believe that Anna is really in danger, I need to see how dangerous these people are.  (Trust me, they were very dangerous.)  The Rules For Breaking was every bit as fast-paced and action packed as the first book.  The romance added sweetness to a plot that had a lot of dark and dangerous aspects to it.  Add in the struggles of Anna's family and you have a book that was well written and engaging.  I will definitely be looking for more books from this author!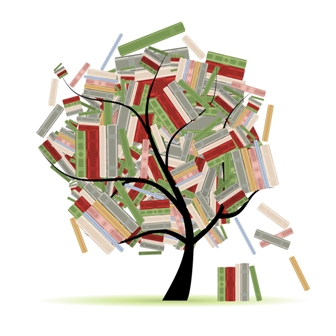 Related Posts