The Replacement
Author: Brenna Yovanoff
Genre: Young Adult
Format: Paperback
Publisher: Penguin
Release Date: 9-21-10
Mackie Doyle lives in a normal house with a normal sister and two normal parents, but there is nothing normal about him.  Although he was raised as a human boy, he is a castoff, left in place of the real Mackie when he was a toddler.  After trying desperately to fit in and pretend that there is nothing wrong, he knows that the world of iron is slowly killing him.  After his sister tries to help, he is finally introduced the the dark underbelly of the town of Gentry and to the dangerous secrets that no one wants to talk about. When his classmate's sister is taken, Mackie is pulled into a struggle that he might not survive.
The Replacement was a wonderfully spooky story of a town that seems idyllic, but has a horrific secret.  Mackie tries so hard to seem normal, and his father scares any thought of rebellion out of him by telling him tales of those that didn't hide who they were.  The Mackie that everyone knows is very different from the emotionally tortured person he is on the inside and that is one of the things that makes this book so enthralling.  He is the minister's son who cannot walk on consecrated ground, and yet his family is determined to help him survive. Its fantastically creepy setting, a small town that seems too quiet, is in contrast to the underworld that has been terrorizing the citizens if Gentry for hundreds of years.
The character development, especially Mackie's, keeps the book very interesting.  He goes from being someone who wants to blend in at any cost to a person who wants to blow open all of the secrets.  His catalyst is Tate, whose little sister was taken and is on a quest to make people really confront what goes on in Gentry.  She drags Mackie into his heroism kicking and screaming, which made her one of my favorite people in the book.  The Replacement was full of heart, but it was also chilling and even scary at times.  I also love the cover art, which illustrates the story perfectly. 
This book earned 4 birds.

Find Brenna Yovanoff online:
Website
Twitter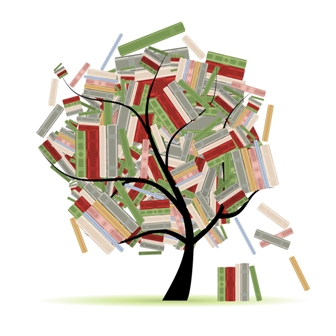 Related Posts