The Price Of Temptation
Author: Lecia Cornwall
Genre: Romance
Format: ebook
Publisher: Avon
Release Date: 12-27-11
Lady Evelyn Renshaw is trying to pick up the pieces after her husband was exposed as a spy and left her to deal with the aftermath. When it becomes apparent that her life is in danger, she hires Sam to act as her footman and bodyguard. What she doesn't realize is that Sam is actually a soldier who is convinced that she knows more about her husband that she is telling and that she can help him clear his name.
The Price Of Temptation is a straightforward historical romance set during the Napoleonic Wars.  Lady Evelyn certainly fulfills the requirement of being the lovely lady in distress, but there is also a lot of hurt in her world. She was married to a man that wasn't particularly nice and then turned out to be a traitor.  In the world of 19th century London, this means that she is a social outcast.  I liked that "Sam" the footman has his own back story.  He is a proud man, a soldier, and is trying to put his own life back together and clear his name.  I think that their shared tragedies makes their attraction to each other even stronger.  In the middle of the steamy love scenes, there is some intrigue and action that sets a nice pace to the book. 
This book definitely followed the formula of a historical romance, but it was well written and had some steamy moments that will leave you asking for something cold to drink.  Sam and Evelyn were as likable as the bad guys were evil, which made the whole plot an story a quick and easy story with some good romance and a happy ending.
This book earned 3 birds.


I received this book as a galley from the publisher in exchange for my honest review.
Find Lecia Cornwall online:
Website
Twitter
Facebook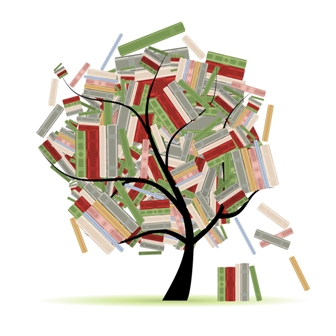 Related Posts