The Pledge
Author: Kimberly Derting
Genre: Young Adult
Format: ebook
Publisher: Margaret K. McElderry
Release Date: 10-15-11
The country of Ludania is ruled by a powerful Queen and strict laws of class with distinctions made by the speaking and understanding of language.  The words you speak and understand are dictated by your class and to cross those boundaries means death.  Seventeen year old Charlaina can understand all languages, but she must keep her gift a secret or risk certain punishment.  When she meets a young soldier named Max at an underground club, her attraction to him and the strange language he speaks draws her into a world where the truth behind her abilities is revealed.
The Pledge felt like a wonderful melding of dystopian and fantasy genres.  The world creation is rich and the cruel class system in Ludania is brought to life through the descriptions of the strict code of conduct for all citizens.  Charlaina (Charlie) has a gift that she can never reveal and as the plot progresses, you really start to feel her confusion and fear of something that she cannot explain.  I thought the examination of language as a class divider was very interesting.  Language is used to bully, divide and subjugate the class below you.  The idea that the language that you speak and understand says everything about where you are from and where you belong in society would make for some very interesting classroom or book club discussions.  Kimberly Derting did an excellent job of creating a world that is both fascinating and frightening.  I loved the way that Charlie's world had elements that every teen can relate to (school, friends, clothes) but with a twist because her world can also be restrictive, harsh and dangerous.  The blending of the two elements of familiarity and fantasy/dystopia really engaged me as a reader.  This book was suspenseful, romantic, filled with action and very fun to read.    
This book earned 4 birds


Find Kimberly Derting online:
Website
Twitter
Facebook
I received this book as a galley from the publisher in exchange for my honest review.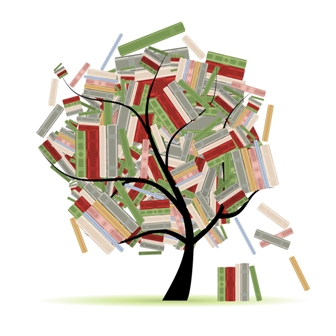 Related Posts